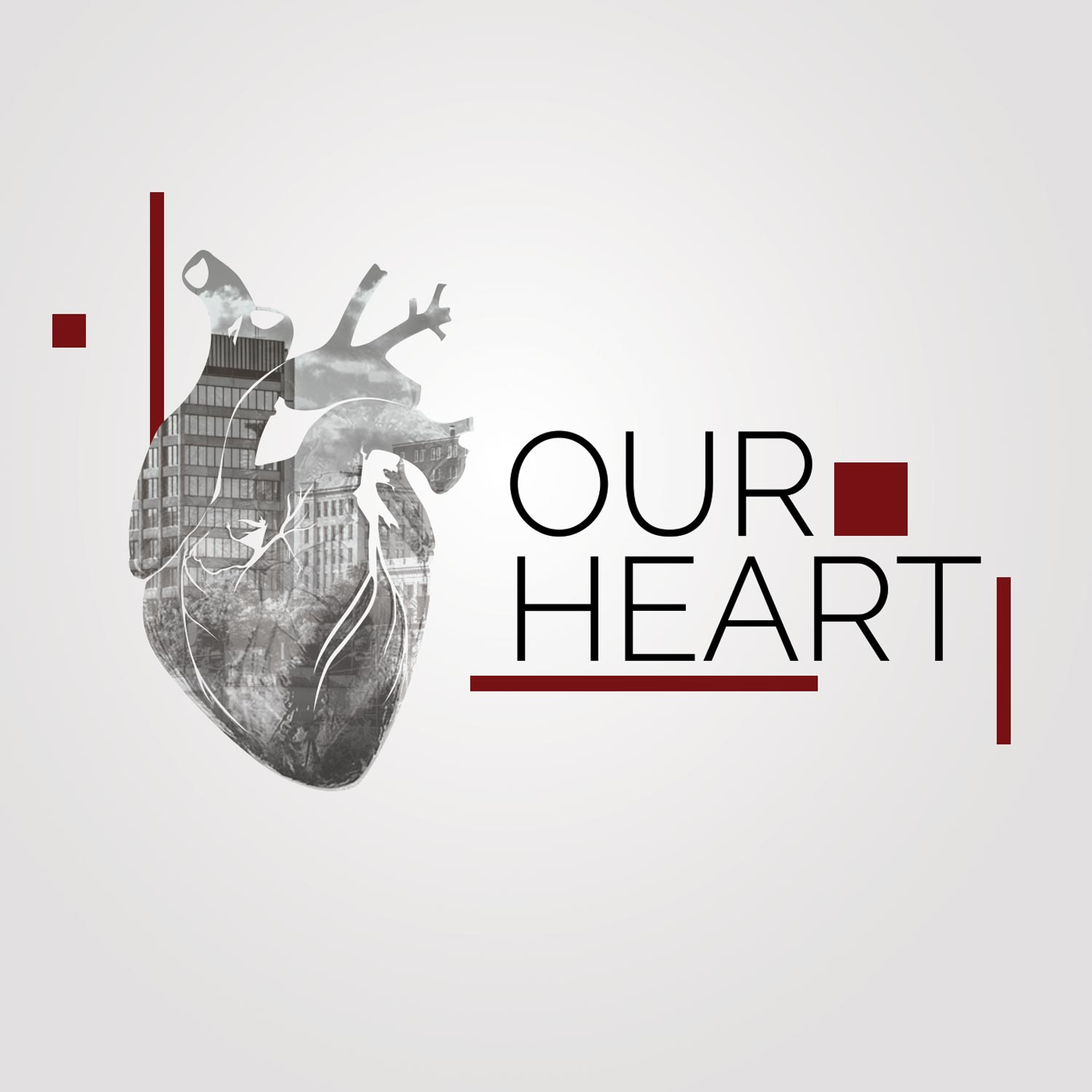 Our Heart Series
We are a new church here in Greenville, South Carolina and people are always asking us what we are about and why we planted. That's a great question! We believe church is a movement that gains moment as people pursue Jesus together. In this series we want to reveal the heart behind this movement called Greenville Community Church. This is who we are and what we are inviting you to join. Join us this month to discover our heart.
This Week's Scripture  //  Psalm 1:1-6
WELCOME BACK! | Summer For Greenville was an incredible experience. Thanks to each of you that served, attended, gave, and helped us serve our city. Look back on social media to check out moments from the past summer. We are thrilled to be back here with our Sunday gatherings! Thanks for being here.
COMMUNITY GROUPS | we launch our fall community groups in September but we have sign ups coming in August. Think about joining a group and sign up on August 19th & 26th!
READY TO SERVE? | all month we are working to help people find places to serve on our team. We would love to help you join our O1 Team through serving in one of our areas! You can make a difference here each week. Sign up to serve HERE!
PRAYER GATHERING | once a month we gather to share a meal, worship, and pray for our city. Our next Prayer Gathering is September 6th at 6:30PM at Summit Church Cherrydale!
We have a gift for all first time guests, so please make sure to stop by the information table in the lobby to receive yours.
GVL RESTAURANT OF THE WEEK
Our team loves food but we also love the community that builds when sharing a meal. Our restaurant of the week is Biscuit Head! Check them out this week located at 823 South Church St. Unit C, Greenville, SC, 29601!
Check them out online at biscuitheads.com
Connect With Us
Whether you are new here, or have been coming for a while. We want to hear from you! Fill out the form below for prayer request, to sign up to serve, etc.
Looking for access to The Link (Greenville Community Church's data management software)? Click Here!
Give Online
You can give securely online on our website. You can give a one time gift or automate a reoccurring gift from your debit or credit card right here.
Give by Mail
You can mail us a check to our sponsor church and they will process it. Make the check out to Grace Community Church and in the subject line write For Greenville.
Mail check to:
Greenville Community Church
PO Box 26024
Greenville, SC 29616