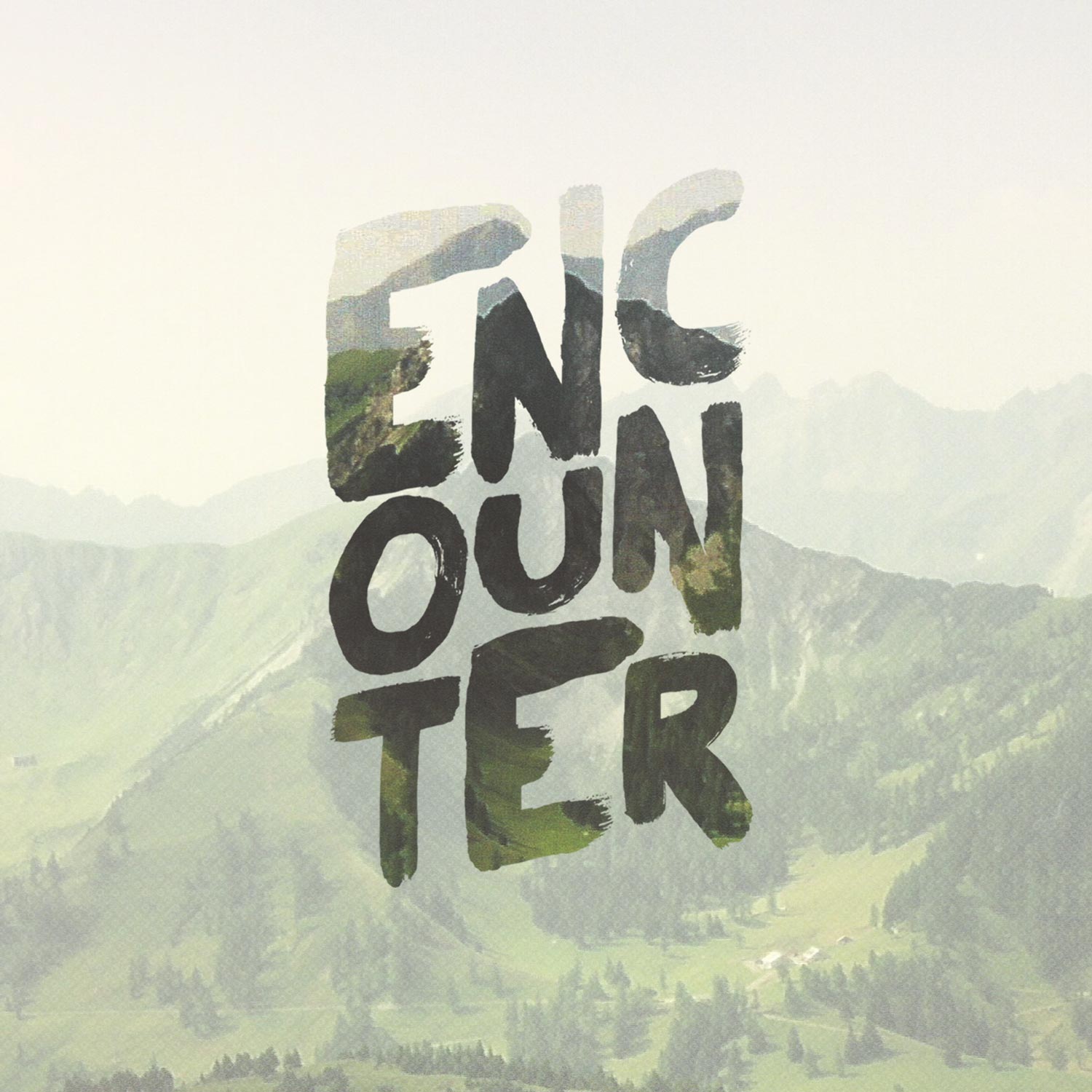 Every year when spring arrives we're reminded on the life of Jesus. It's obvious because of the Easter holiday! What if this Easter we did more than celebrate a holiday but instead intentionally encountered the life, the death, and the resurrection of Jesus. Bring your questions, curiosity, doubts, fears, and hopes and let's see what happens when we encounter Jesus.
Scripture for the week // Mark 10:46-52
COMMUNITY GROUPS COMING IN MARCH | We're thrilled to be launching our first cycle of community groups here at GCC. At Greenville Community Church we believe our church must grow larger and smaller at the same time. This happens when everyone plugs into a community group. Community groups begin the week of March 18th. You can sign up to join a community group HERE.
CELEBRATE LENT | Lent is just a season of preparation for Easter that millions of Christians all over the world will observe from Ash Wednesday (Feb. 14) to Good Friday (March 30). Christians journey through this season in different ways but all involve self denial and intentional prayer. This year we are going to focus on sacrificing our time to give God more space for prayer and Scripture reading. Our guide this year is on YouVersion for free.
YouVersion Guide // Lent For Everyone, N.T. Wright
GROWTH TRACK | Growth Track is the process that helps people move from a guest to being a real part of Greenville Community Church. Growth Track is a 4 week process where we gather weekly to work through all the ins and outs of who Greenville Community Church is and who you are. It gives us a chance to get to know you and gives you a chance to get to know us. We kick off a new cycle of Growth Track with Church 301 & 401 (it's a bonus week where we do 2!) this Wednesday night at 6:30pm. RSVP to get more info emailed to you! (Dinner and Childcare are provided)
You can register for Growth Track HERE.
EASTER | Easter at Greenville Community Church is coming. Make sure and pick up some Easter invite cards at the Info table today! Who can you invite?
We have a gift for all first time guests, so please make sure to stop by the information table in the lobby to receive yours.
GVL RESTAURANT OF THE WEEK
Our team loves food but we also love the community that builds when sharing a meal. Our restaurant of the week is ASADA. Check them out this week! (903 Wade Hampton Blvd, Greenville, SC 29609). Closed on Sunday but worth a visit during the week!
Check them out online at http://www.asadarestaurant.com/
Connect With Us
Whether you are new here, or have been coming for a while. We want to hear from you! Fill out the form below for prayer request, to sign up to serve, etc.
Looking for access to The Link (Greenville Community Church's data management software)? Click Here!
Give Online
You can give securely online on our website. You can give a one time gift or automate a reoccurring gift from your debit or credit card right here.
Give by Mail
You can mail us a check to our sponsor church and they will process it. Make the check out to Grace Community Church and in the subject line write For Greenville.
Mail check to:
Greenville Community Church
PO Box 26024
Greenville, SC 29616