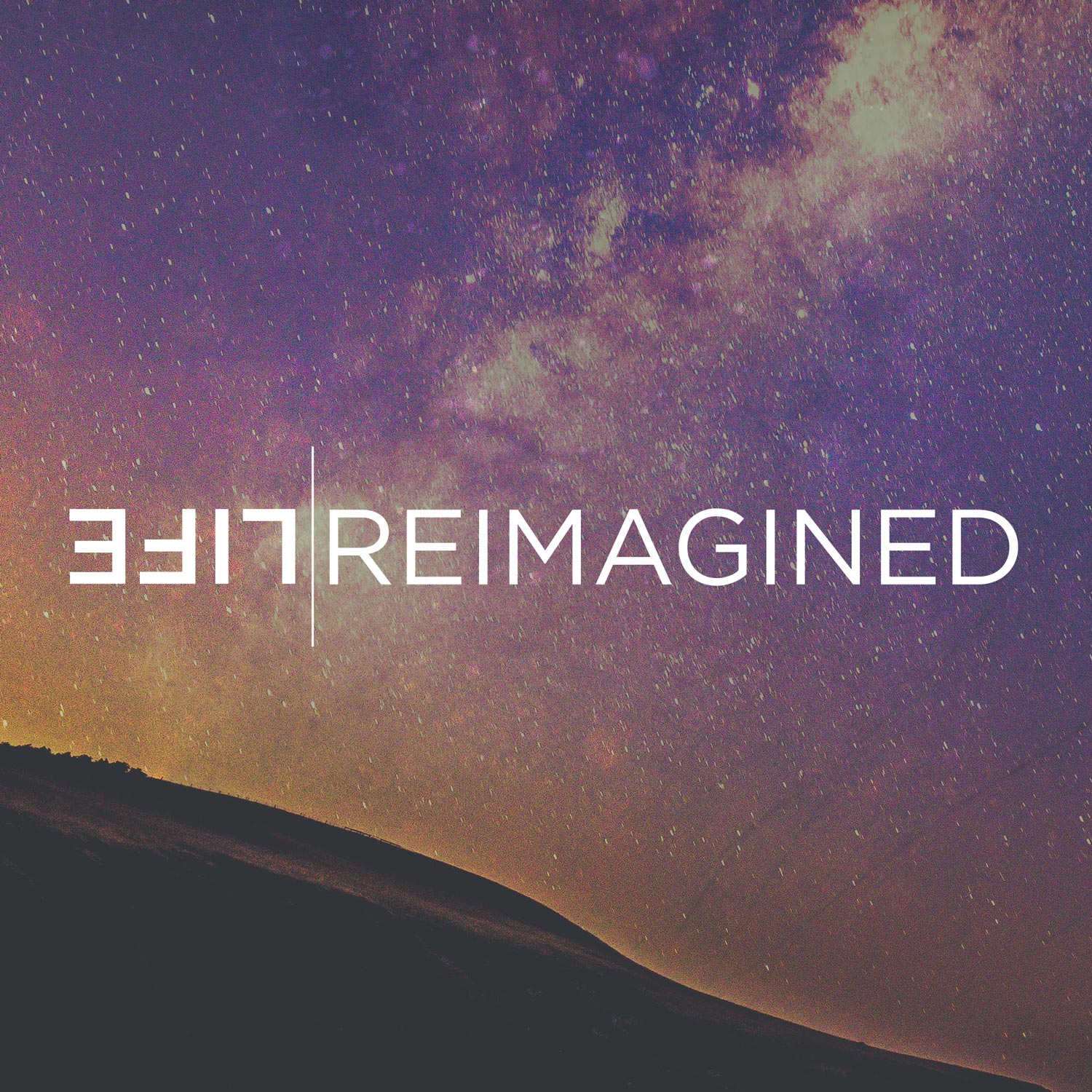 There are things in all our lives we want to be different but still most of drift from day today without making any changes. We just keep doing the same things over and over and expecting different results. In this series we are going to work through seven spiritual habits that God has given us to help us reimagine and discover what He wants for our lives. Reimagine your life and over the next few weeks invite God into the process!
Scripture for the week // Matthew 28:16-20
SUMMER FOR GREENVILLE |Summer is always a wild time for churches in Greenville. Travel, festivals, sports…it's crazy. This summer we are going to maximize June and July to engage our city. We are excited to release our Summer For Greenville schedule for the summer. Each week if you are in town we hope you will join us in making a difference in Greenville. Check this out…
June 3 / Block Party @ Cherrydale Elementary
June 10 / Brunch Church / Venue at Falls Park
June 17 / Serve Sunday
June 24 / Church @ Cleveland Park
July 1 / Sabbath Sunday
July 8 / Worship Night @ East North Church
July 15 / Serve Sunday
July 22 / Paris Mountain Picnic
July 29 / Block Party @ Piney Mountain Park
Never forget…We are For Greenville!
We have a gift for all first time guests, so please make sure to stop by the information table in the lobby to receive yours.
GVL RESTAURANT OF THE WEEK
Our team loves food but we also love the community that builds when sharing a meal. Our restaurant of the week is White Duck Taco down the road in Hampton Mills! Check them out this week located at 1320 Hampton Ave Ext Suite 12B, Greenville, SC 29601!
Check them out online at whiteducktacoshop.com
Connect With Us
Whether you are new here, or have been coming for a while. We want to hear from you! Fill out the form below for prayer request, to sign up to serve, etc.
Looking for access to The Link (Greenville Community Church's data management software)? Click Here!
Give Online
You can give securely online on our website. You can give a one time gift or automate a reoccurring gift from your debit or credit card right here.
Give by Mail
You can mail us a check to our sponsor church and they will process it. Make the check out to Grace Community Church and in the subject line write For Greenville.
Mail check to:
Greenville Community Church
PO Box 26024
Greenville, SC 29616