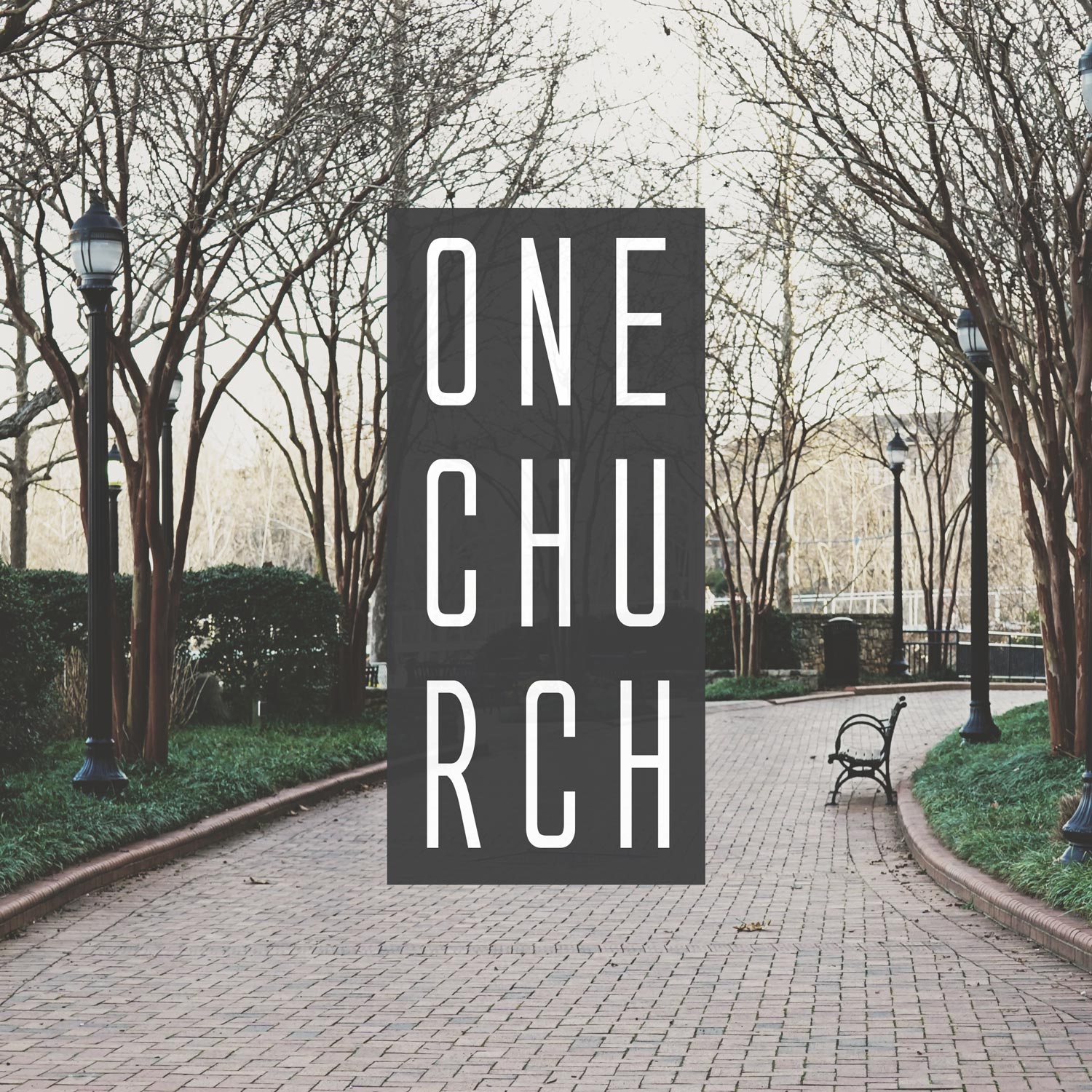 One Church
Beginnings are important and this month we are going to look at the early days of the church as we work through merging David Street Baptist and Greenville Community Church as one. Each week we will glimpse into the Book of Acts to get a glimpse of how God worked then and maybe what God wants to do though Greenville Community Church in the years to come.
This Week's Scripture  //  Acts 4
MERGE MONTH | It's official. David Street Baptist and Greenville Community Church have merged and this month is a month of transition we are calling Merge Month. All month we will be focusing on helping people connect and unite. Look around, meet someone new, hear their story! We are all For Greenville!
CHRISTMAS WITH GCC | We can't wait to celebrate our first Christmas together as one church. This year our Christmas with Greenville Community will be 5 PM on December 23. Carols, Cookies, Candlelight…it's going to be a fun celebration. Childcare for preschoolers only since this will be a family service.
You can now RSVP for childcare ( Ages Babies – 4) if you need that. The service will be family friendly!
MERGE RENOVATIONS | We are right in the middle of renovations on the outside of our facility. In the coming weeks, you will see new paint, new signage, and new awnings! Please be praying for good weather. Also be praying about making an extra gift through our Merge Offering in December or January to help us go further, faster in the journey!
FOLLOW US | Want to keep up with what's new at Greenville Community Church? There are two ways you can do that! 1. Follow us on Social Media! and 2. Provide your name and email in the form below and you can receive news by email!
We have a gift for all first time guests, so please make sure to stop by the information table in the lobby to receive yours.
GVL RESTAURANT OF THE WEEK
Our team loves food but we also love the community that builds when sharing a meal. Our restaurant of the week is actually a new coffee shop in our neighborhood! They are really close and we hope you will check them out this month…
Check them out online at mountaingoatgvl.com
Connect With Us
Whether you are new here, or have been coming for a while. We want to hear from you! Fill out the form below for prayer request, to sign up to serve, etc.
Looking for access to The Link (Greenville Community Church's data management software)? Click Here!
Give Online
You can give securely online on our website. You can give a one time gift or automate a reoccurring gift from your debit or credit card right here.
Give by Mail
You can mail us a check to our sponsor church and they will process it. Make the check out to Grace Community Church and in the subject line write For Greenville.
Mail check to:
Greenville Community Church
PO Box 26024
Greenville, SC 29616