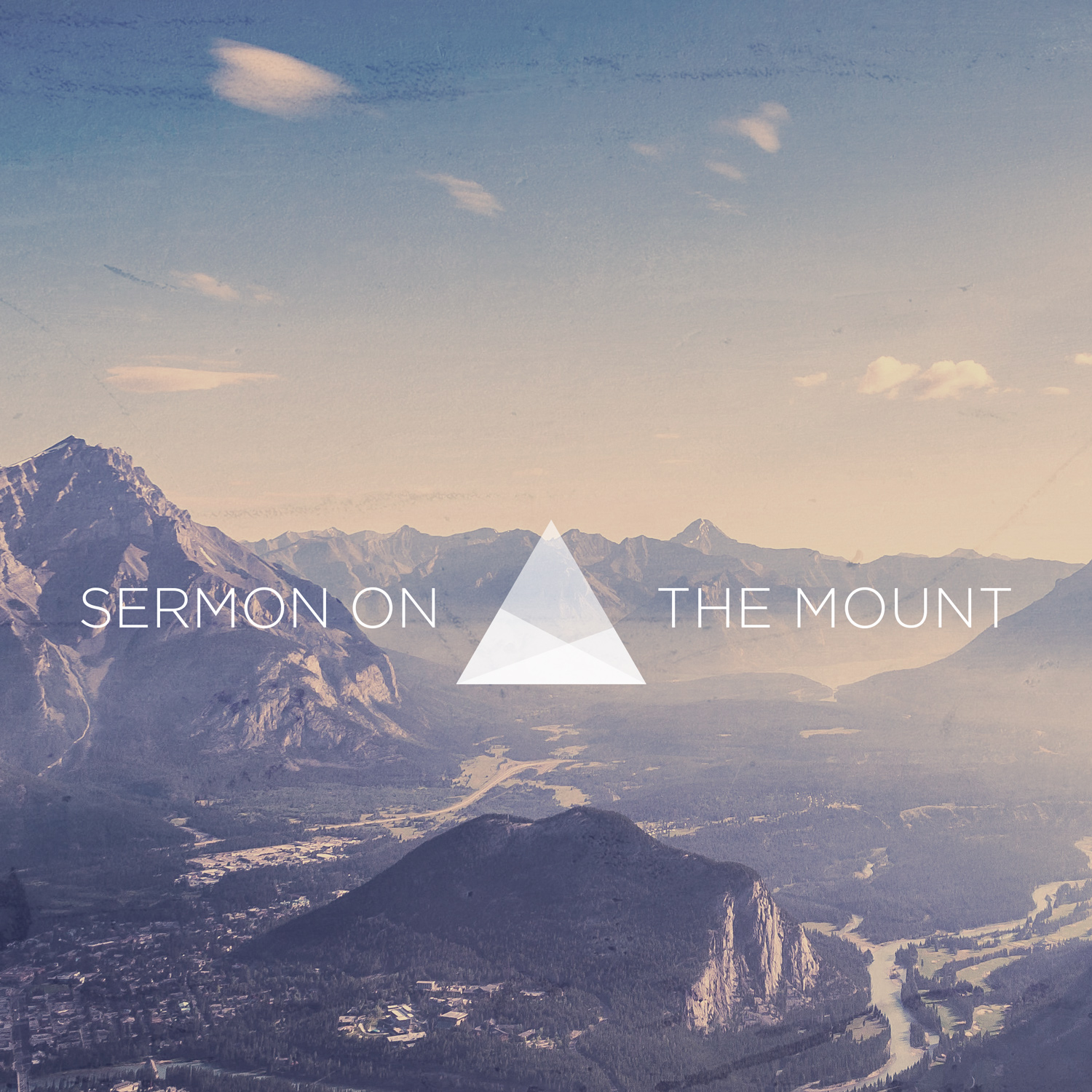 Sermon on the Mount
Have you ever wondered what it would be like to hear Jesus actually teach? Do you ever wish you had a better grasp on what Jesus actually taught? Contained in the Sermon on the Mount we get as close as possible to that experience as Matthew records the longest collected set of teachings we have the Scriptures. In this series, our only goal is to allow Jesus to reveal what He expects for us as followers of Jesus through the Sermon on the Mount contained in Matthew 5-7. Journey with us and discover this new way to be human that Jesus invites us to.
This Week's Scripture  //  Matthew 5:27-31 ESV
JOIN A GROUP | We are so excited to let you know that we have opened up Community Group registration this week and next so you can connect and grow spiritually with others at GCC. Groups allow you to build spiritual friendships, engage the Bible, and have fun together each week. You can sign up on our website and see the nights and locations on the GROUPS page here on the website!
To Sign up for Groups go HERE!
GRAND OPENING |We are excited to celebrate phase 1 of our renovations with a Grand Opening for our neighborhood on March 3. We have some special surprises we will announce in the coming weeks but please save the date and join us we celebrate all God has and is going to do!
READ THE BIBLE TOGETHER | We know it's important to engage the Bible on a daily basis and we want to help. We have a YouVersion group that will help you read the New Testament 5 days a week 5 minutes a day with a large group of us from GCC.
To join just email bible@greenvillecommunitychurch.com.
FOLLOW US | Want to keep up with what's new at Greenville Community Church? There are two ways you can do that! 1. Follow us on Social Media! and 2. Provide your name and email in the form below and you can receive news by email!
We have a gift for all first time guests, so please make sure to stop by the information table in the lobby to receive yours.
GVL Restaurant of the Month
Our team loves food but we also love the community that builds when sharing a meal. Our restaurant of the month is a fun joint called Universal Joint and they are in our neighborhood! They are really close, really great food, and we hope you will check them out this month…
Check them out online at www.ujgreenville.com.
Connect With Us
Whether you are new here, or have been coming for a while. We want to hear from you! Fill out the form below for prayer request, to sign up to serve, etc.
Looking for access to The Link (Greenville Community Church's data management software)? Click Here!
Give Online
You can give securely online on our website. You can give a one time gift or automate a reoccurring gift from your debit or credit card right here.
Give by Mail
You can mail a check to us at our PO Box. Make the check out directly to Greenville  Community Church.
Mail check to:
Greenville Community Church
PO Box 26024
Greenville, SC 29616