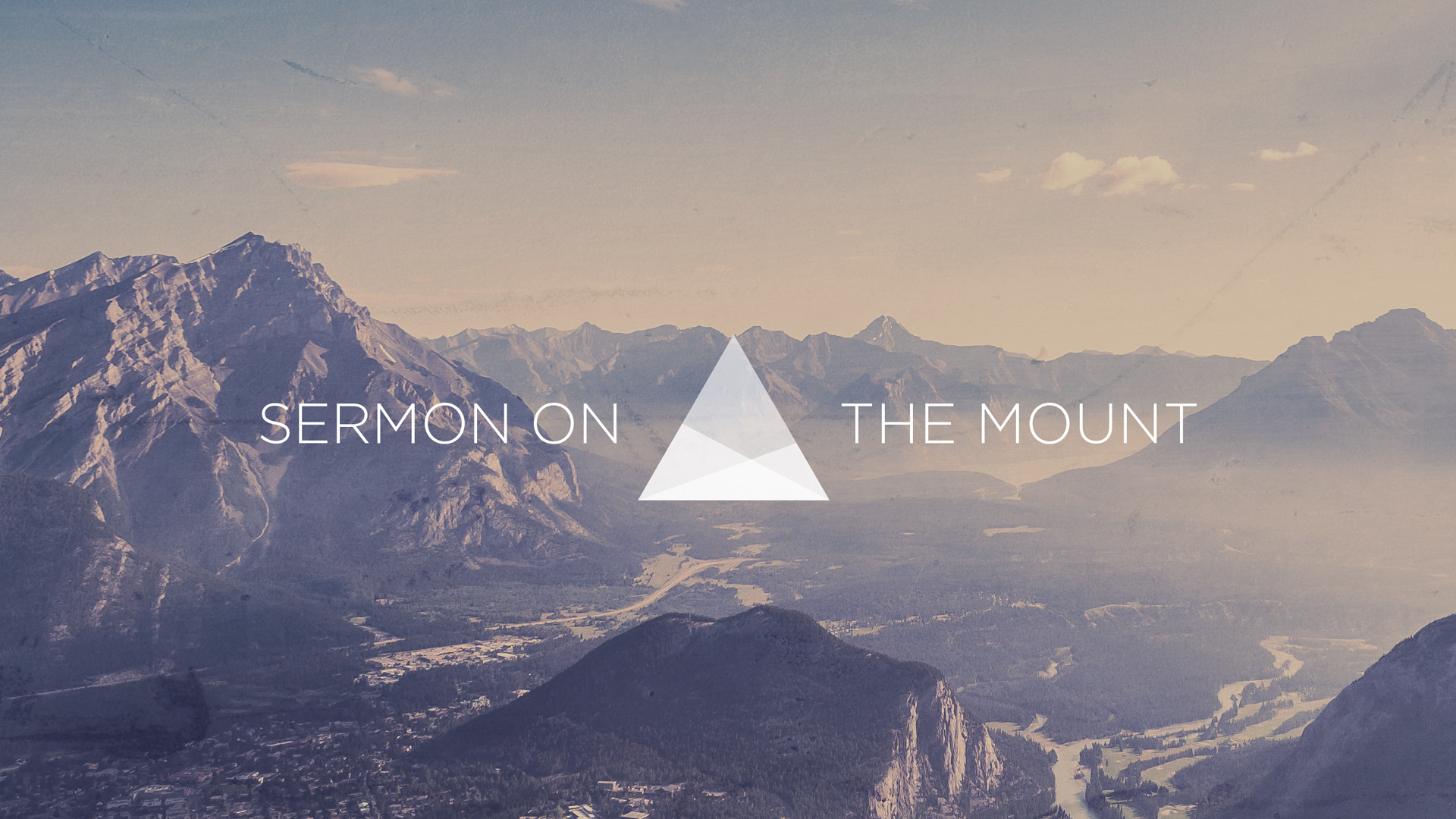 Sermon on the Mount
Have you ever wondered what it would be like to hear Jesus actually teach? Do you ever wish you had a better grasp on what Jesus actually taught? Contained in the Sermon on the Mount we get as close as possible to that experience as Matthew records the longest collected set of teachings we have the Scriptures. In this series, our only goal is to allow Jesus to reveal what He expects for us as followers of Jesus through the Sermon on the Mount contained in Matthew 5-7. Journey with us and discover this new way to be human that Jesus invites us to.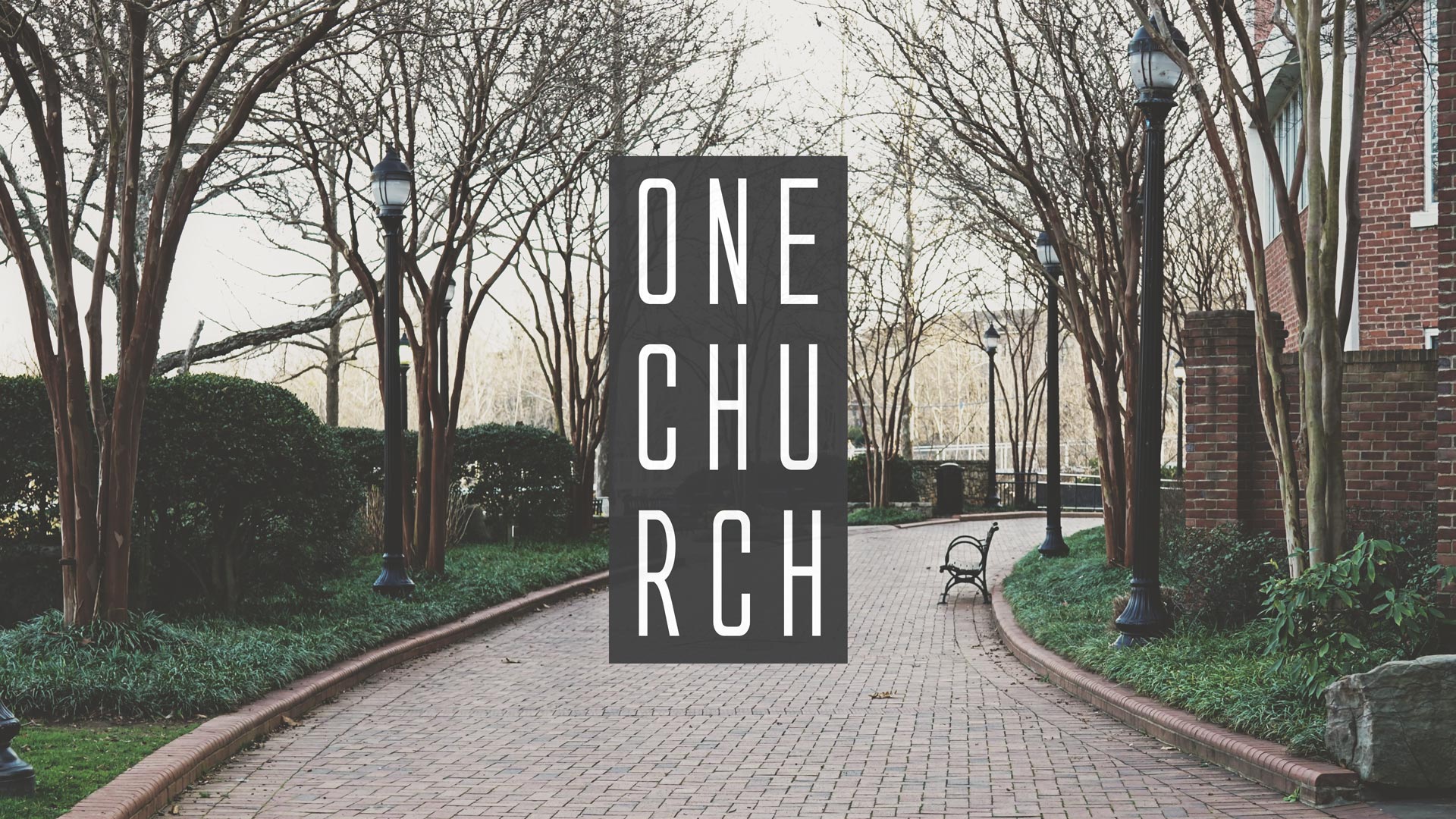 One Church
Beginnings are important and this month we are going to look at the early days of the church as we work through merging David Street Baptist and Greenville Community Church as one. Each week we will glimpse into the Book of Acts to get a glimpse of how God worked then and maybe what God wants to do though Greenville Community Church in the years to come.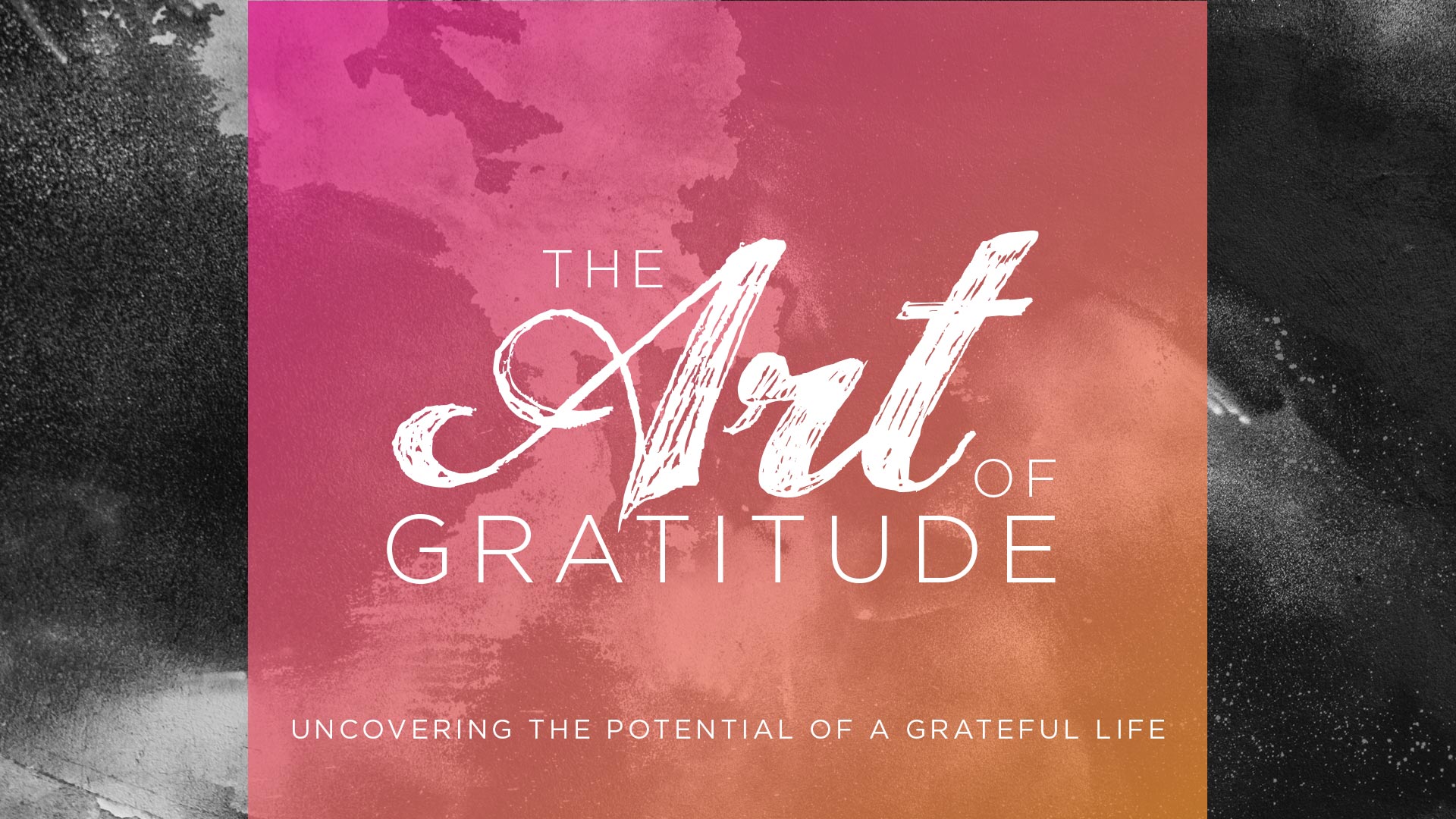 The Art of Gratitude
It's November and every November we celebrate a holiday called Thanksgiving. The Scriptures reveal that being thankful is more than a one-day celebration. Gratitude is meant to be a force that shapes our lives in radical ways. Join us for the next few weeks as we look at three moments of gratitude from Scripture and discover the art of embracing gratitude in our daily life.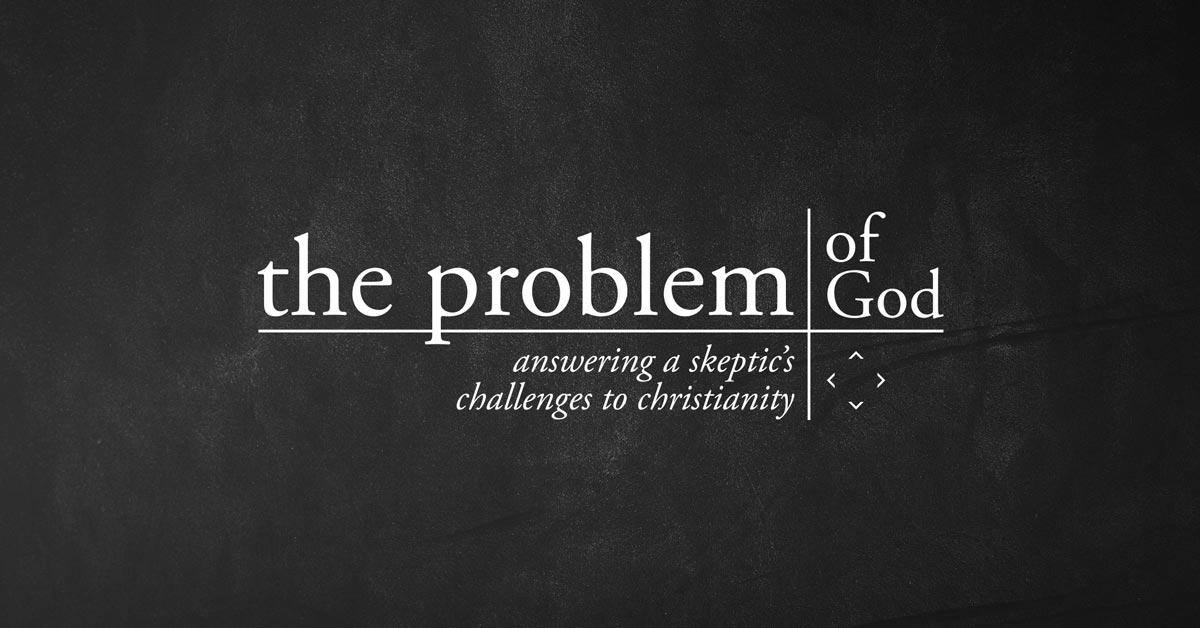 The Problem of God
When is comes to God we all have friends that have a real problem with God. Some aspect of God just does not make sense and that keeps them from even exploring faith. This is a series we have dedicated to skeptics and to Christians who want to ask some honest questions about God. What do we do about the problem of evil? Does God really exist? What about hell, can that be real? What if I don't like what God says about sex? We are going to tackle some big problems so join us and bring your questions.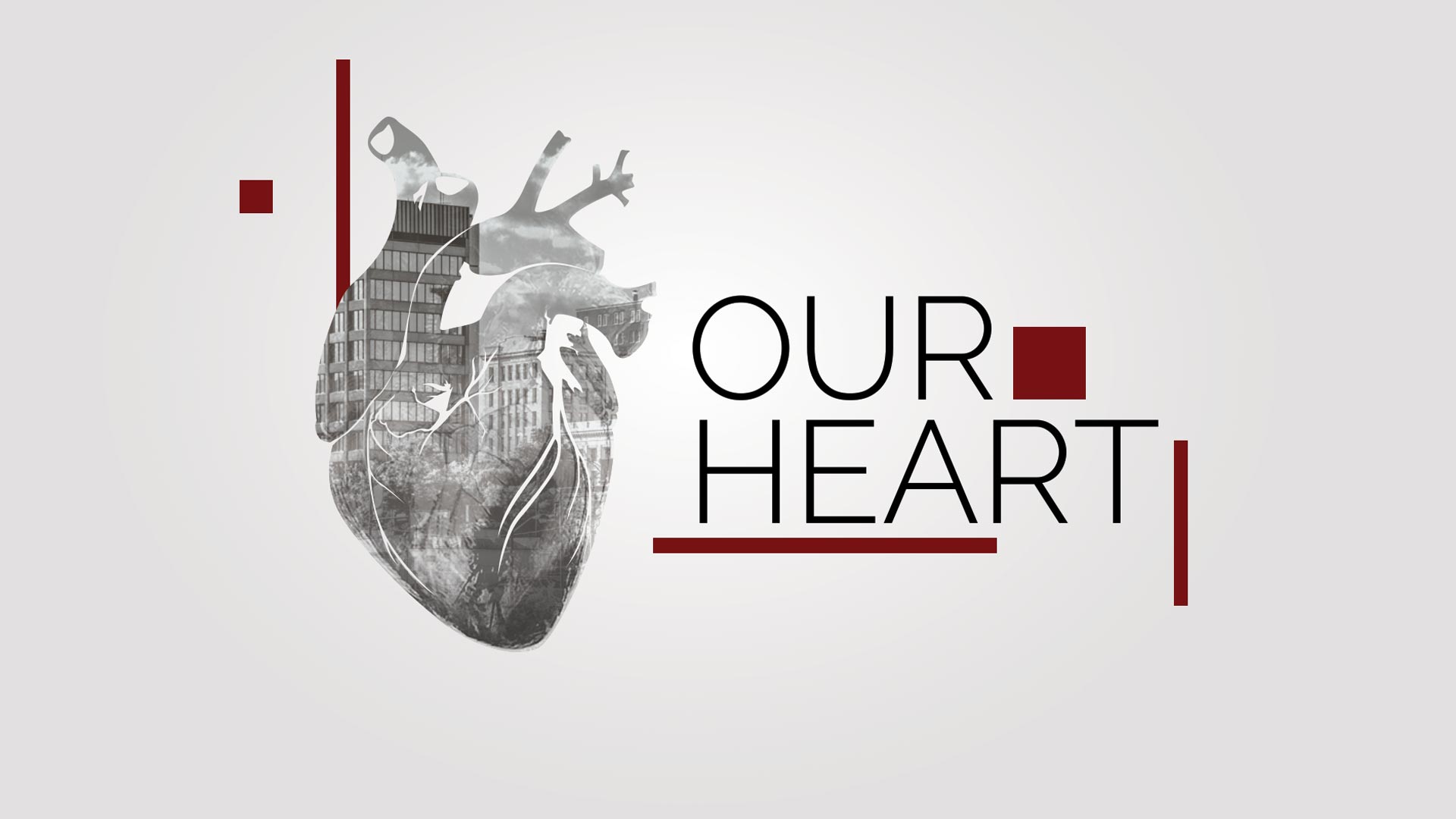 Our Heart
We are a new church here in Greenville, South Carolina and people are always asking us what we are about and why we planted. That's a great question! We believe church is a movement that gains moment as people pursue Jesus together. In this series we want to reveal the heart behind this movement called Greenville Community Church. This is who we are and what we are inviting you to join. Join us this month to discover our heart.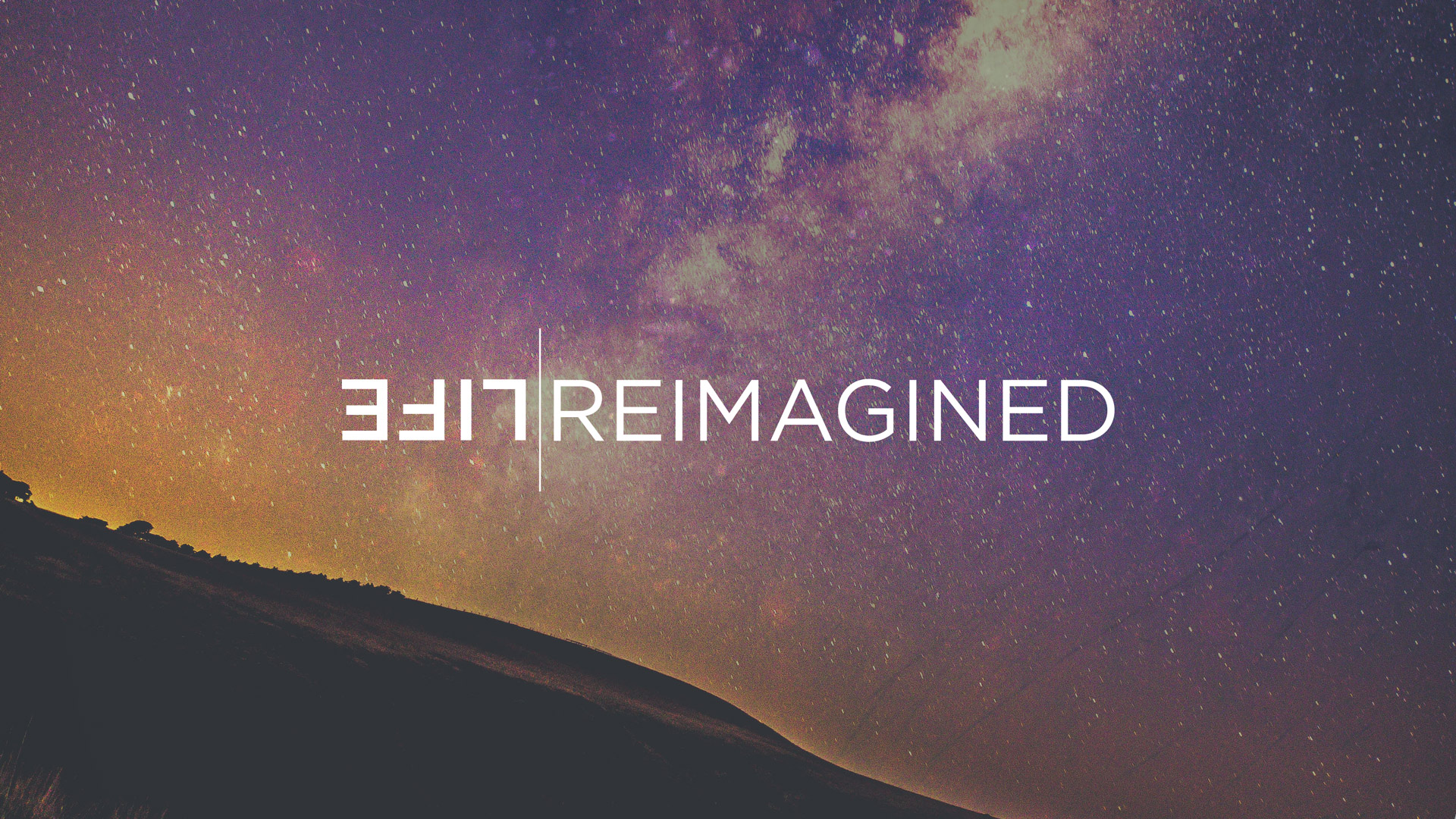 Life Reimagined
There are things in all our lives we want to be different but still most of drift from day today without making any changes. We just keep doing the same things over and over and expecting different results. In this series we are going to work through seven spiritual habits that God has given us to help us reimagine and discover what He wants for our lives. Reimagine your life and over the next few weeks invite God into the process!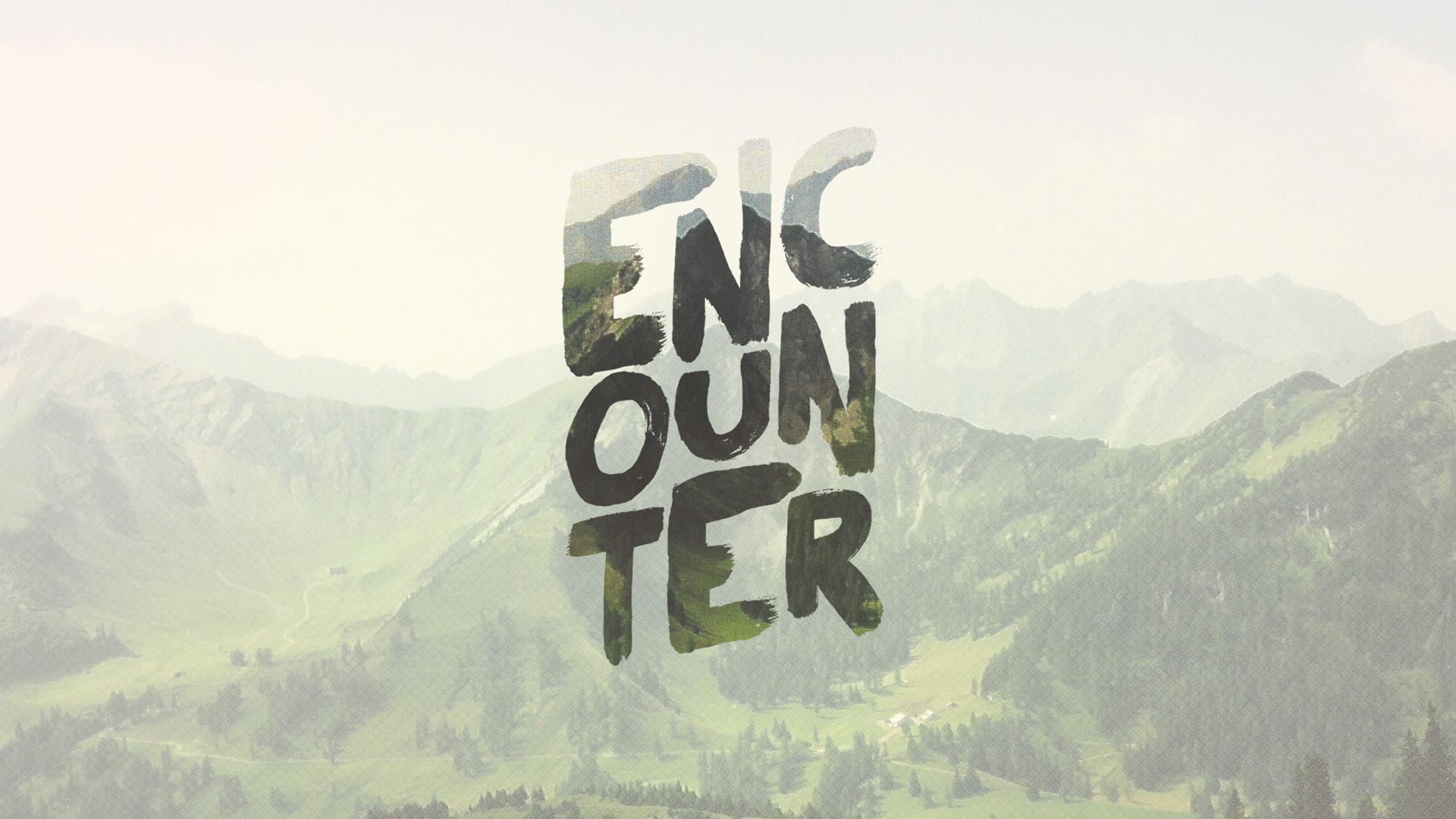 Encounter
Every year when spring arrives we're reminded on the life of Jesus. It's obvious because of the Easter holiday! What if this Easter we did more than celebrate a holiday but instead intentionally encountered the life, the death, and the resurrection of Jesus. Bring your questions, curiosity, doubts, fears, and hopes and let's see what happens when we encounter Jesus.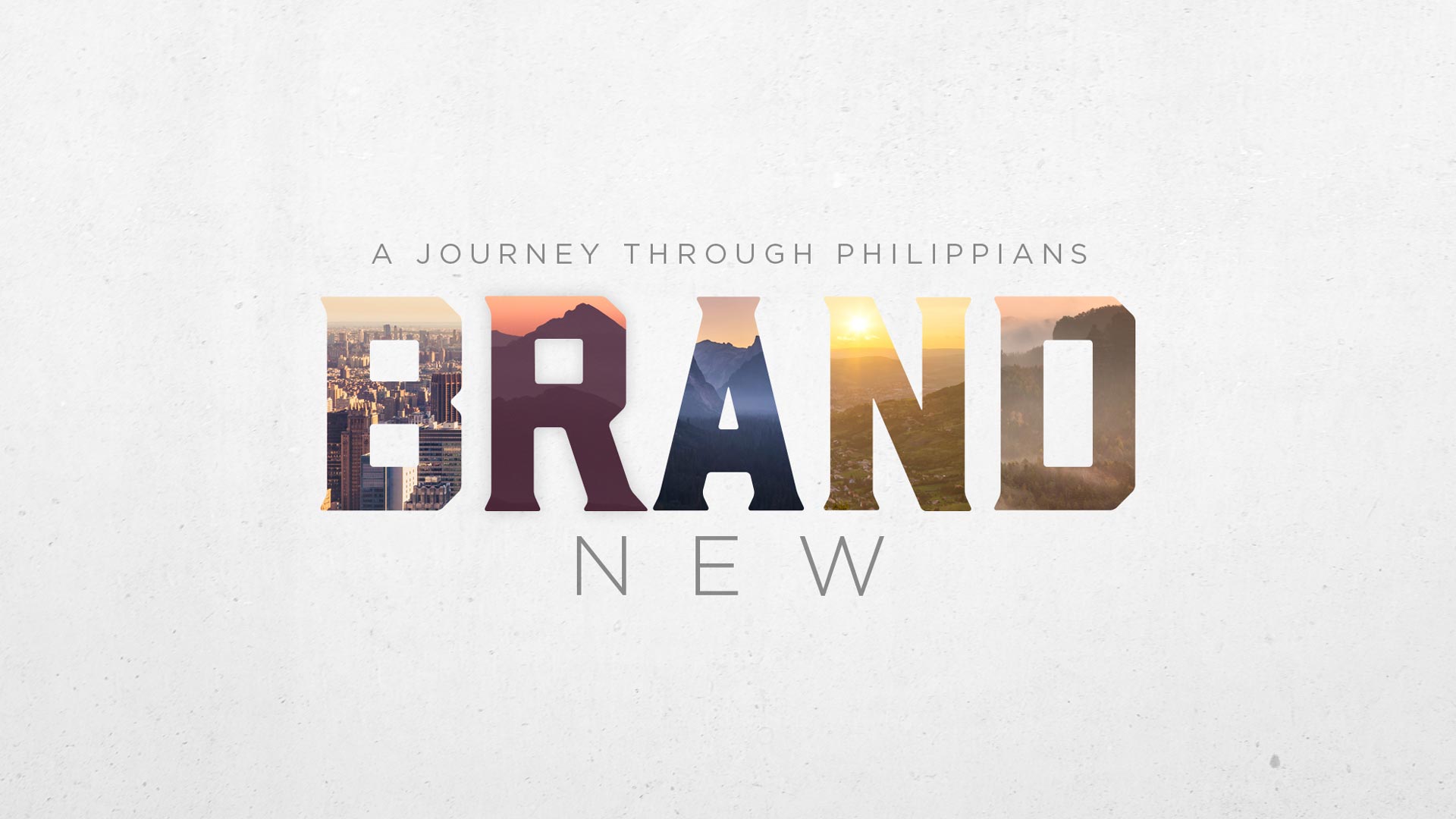 Brand New: A Journey Through Philippians
There is something in us that longs for new beginnings, new opportunities, and new adventures. We've been dreaming about the new start this church would give people in Greenville for the past year and now our new beginning has arrived. As our new spiritual family begins we want to learn from a church planted thousands of years ago in a city called Philippi. Starting well matters more than just starting something new. Join us for the Brand New series where we will journey through the Letter to the Philippians.