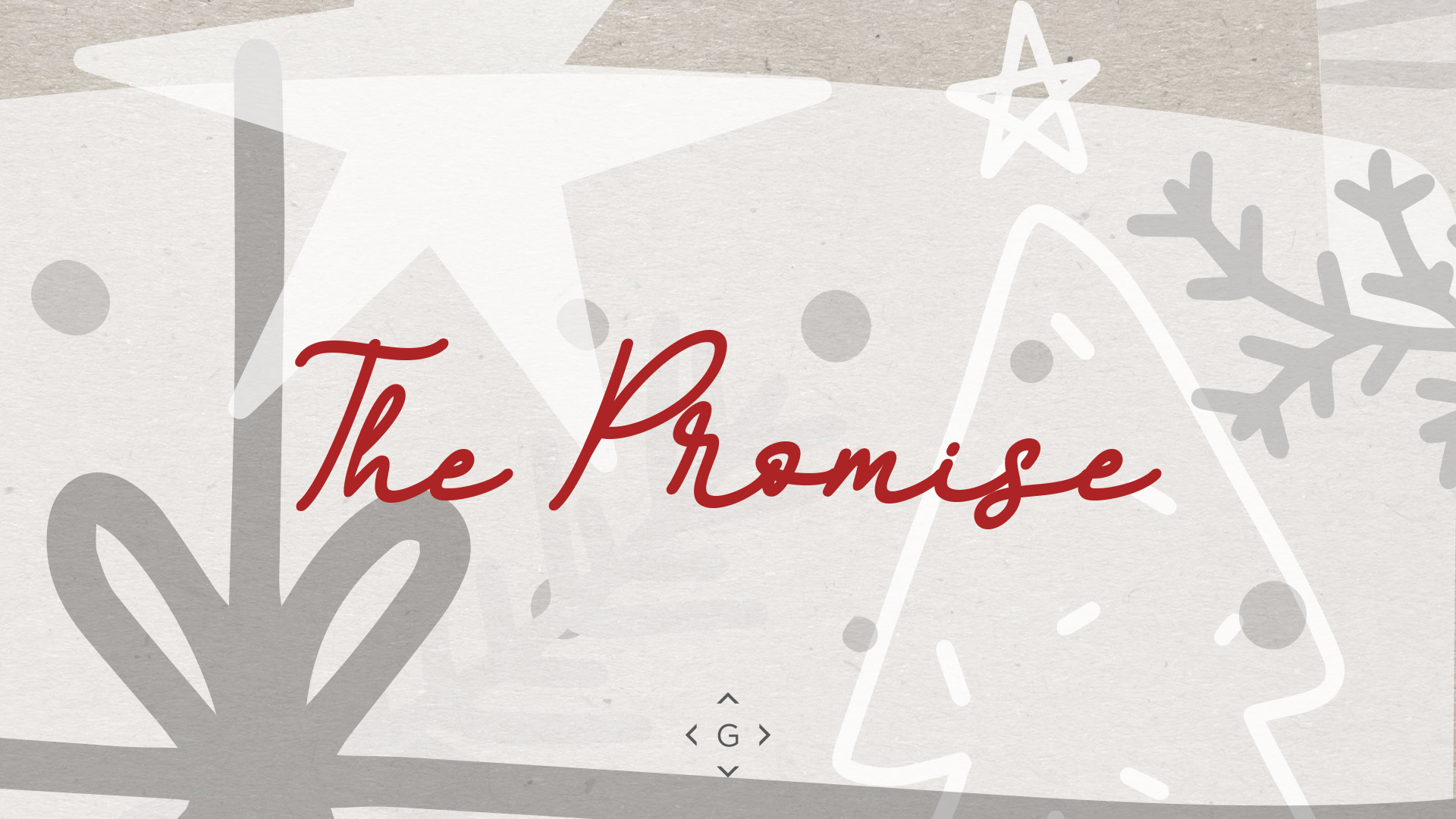 The Promise
During the Christmas season, we can easily miss the truth that the birth of Jesus is more than just a reason for decorations, gifts, and parties. Jesus being born was a promise fulfilled. God made this promise long before Jesus entered our world on that miraculous night. Join us in this series as we explore three promises God made through the prophet Isaiah about Jesus being born and His mission in our world.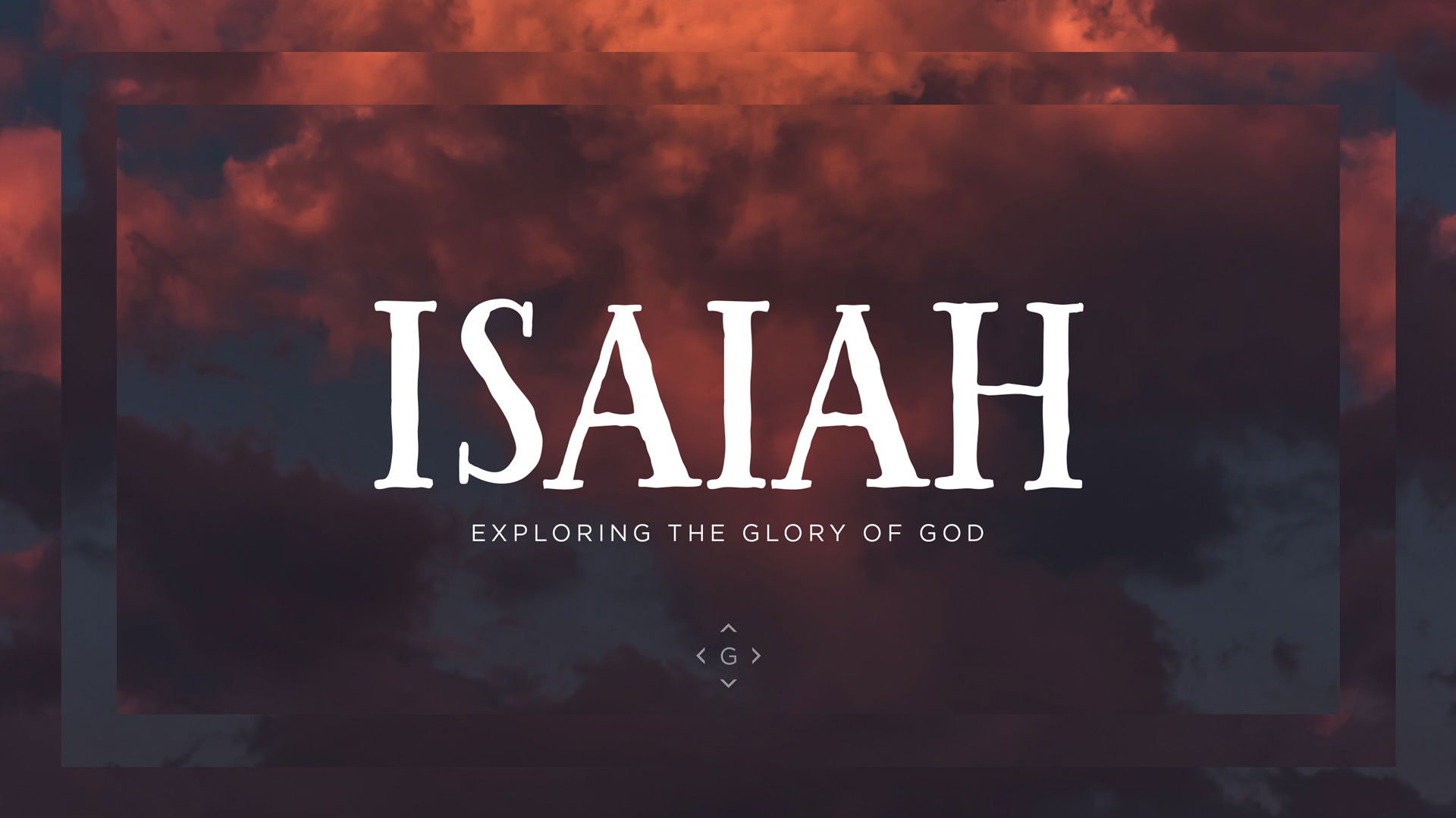 Isaiah: Exploring the Glory of God
Every person longs to know who God is. We wonder what God is like and why He chooses the things he does. Isaiah, an Old Testament prophet, helps us see the heart and character of God. When we grasp the character of God our hearts trust God more fully. Join us as we seek to understand the heart of God and trust God more as we know Him better.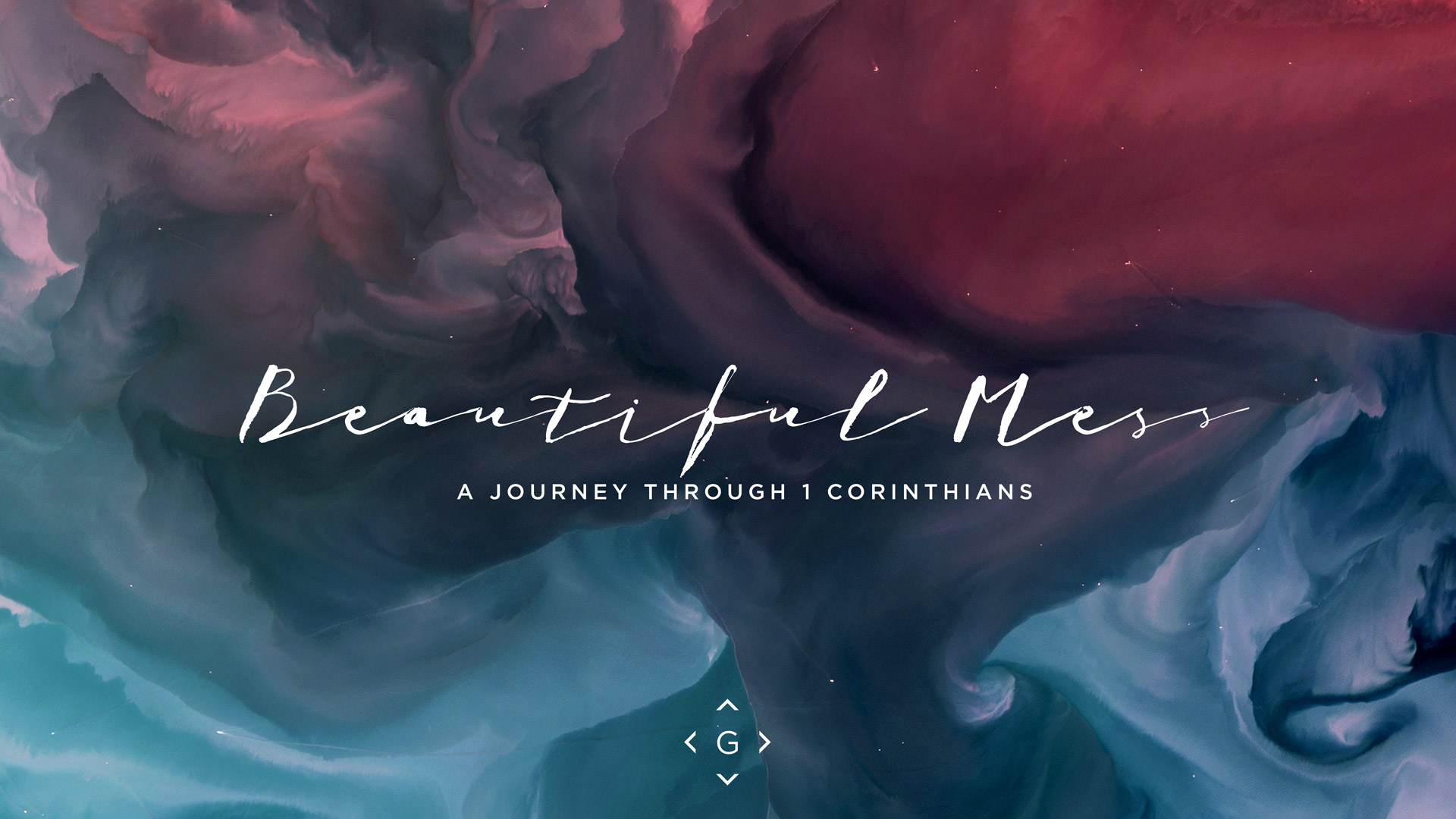 Beautiful Mess: A Journey Through 1 Corinthians
The letter of 1Corinthians, captured for us in the New Testament, is both beautiful and messy. This early church reveals so many important insights for followers of Jesus and the church today. In this series, we are going to navigate the entire letter and look for all we can learn from these early followers of Jesus. We believe we have more in common with them than we think!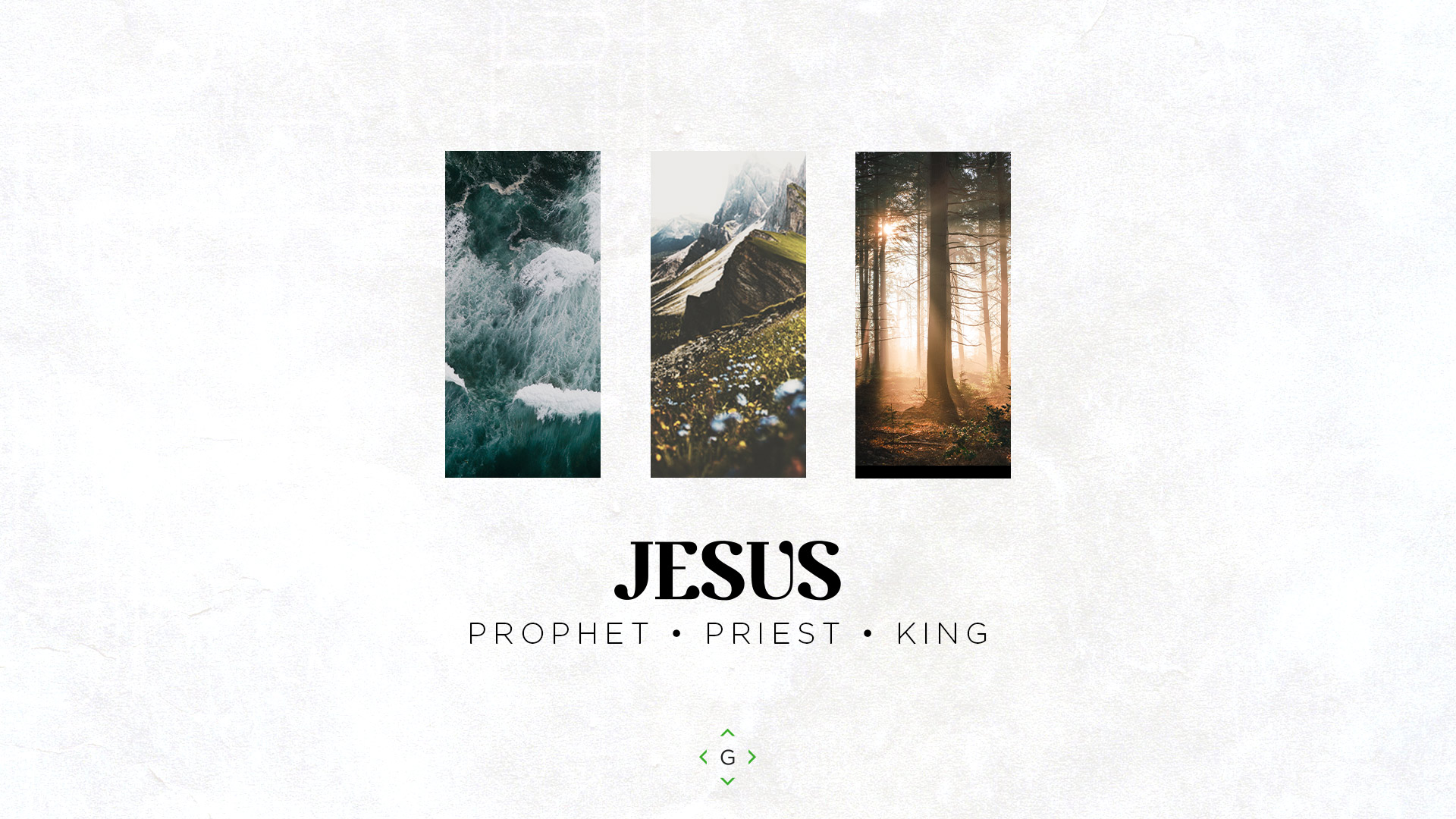 Jesus: Prophet/Priest/King
As we move toward Easter, we want to slow down and explore Jesus in detail. Our views of Jesus can't even begin to contain His magnificence. Jesus was both prophet, priest, and king as he ushered in hope for humanity.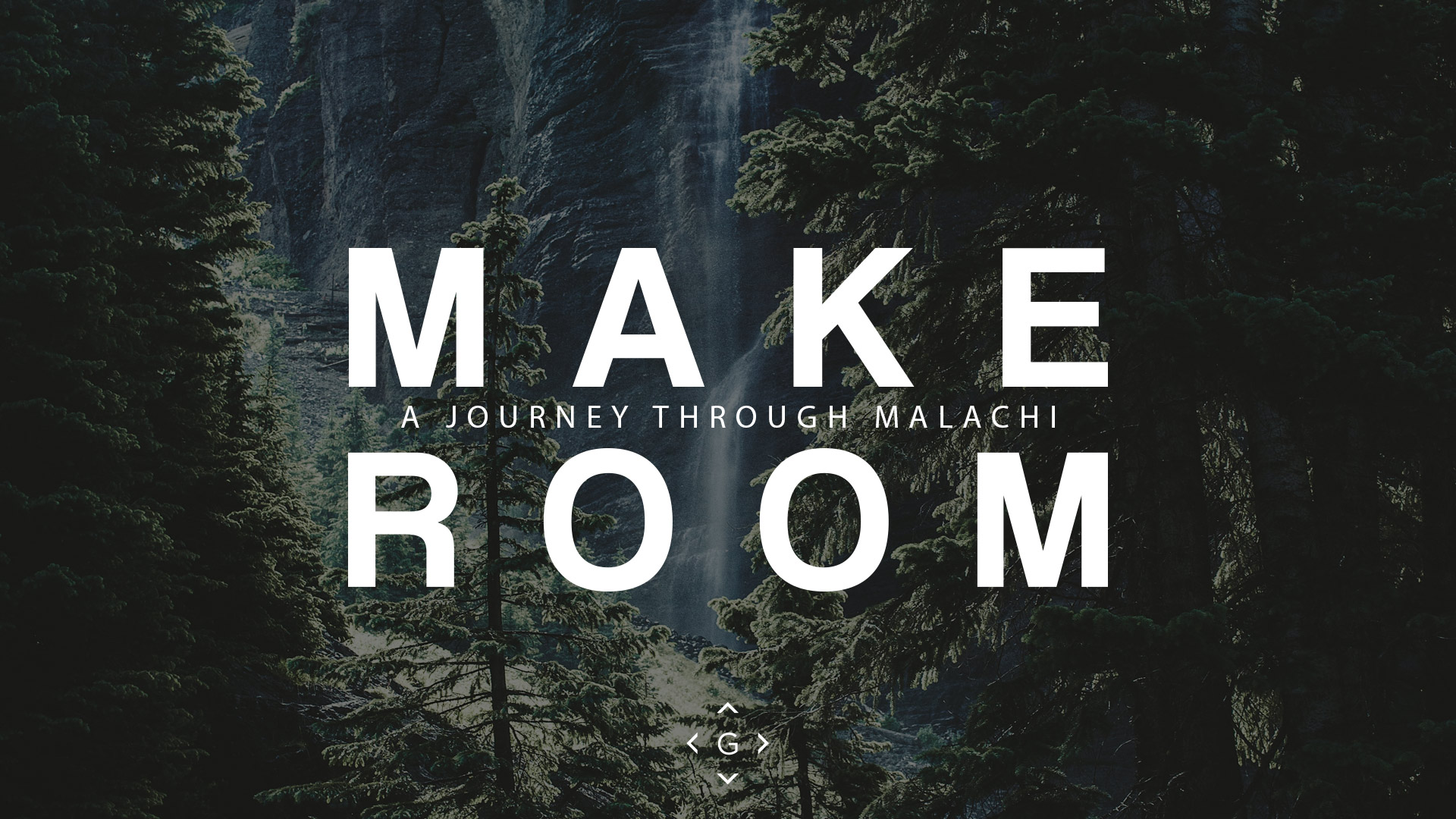 Make Room: A Journey Through Malachi
When it comes to God, we tend to push that relationship to the edges of our busy lives. The Old Testament book of Malachi is a collection of writings from a prophet inviting people to make room in their lives for God. Over this six week series, we will walk through this Book of Malachi and explore how the words of the prophet then are needed for our hearts today.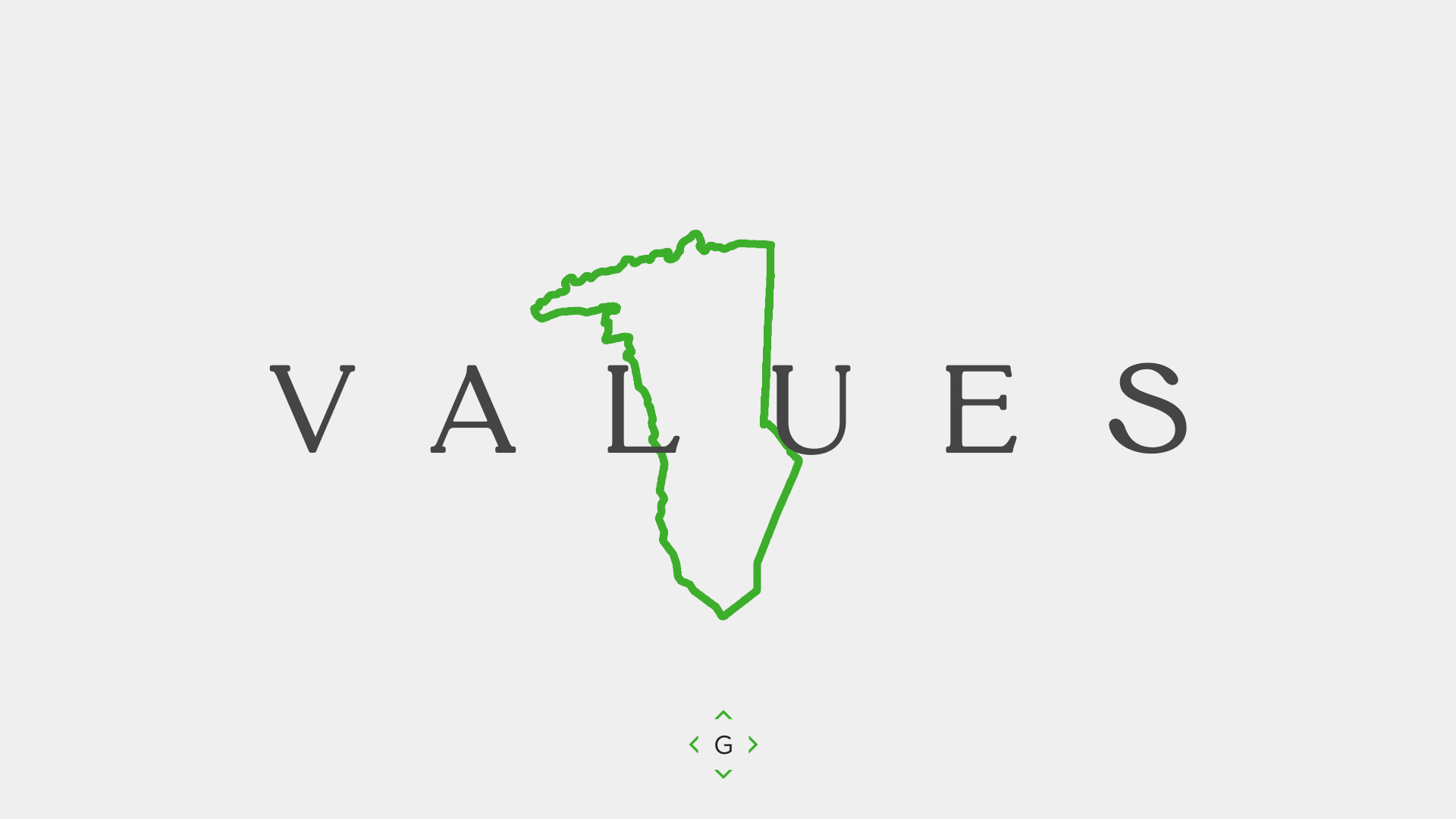 Values
As a church, we share a mission with many other churches in Greenville, SC to lead people toward Jesus, make disciples, and teach them to follow Jesus. Our values are what makes our church unique here in our city. Selfless Living, Biblical Truth, Spiritual Renewal, and being With & For Greenville are what drive us. Join us for this series as we explore the values that we hope to live out as a spiritual family.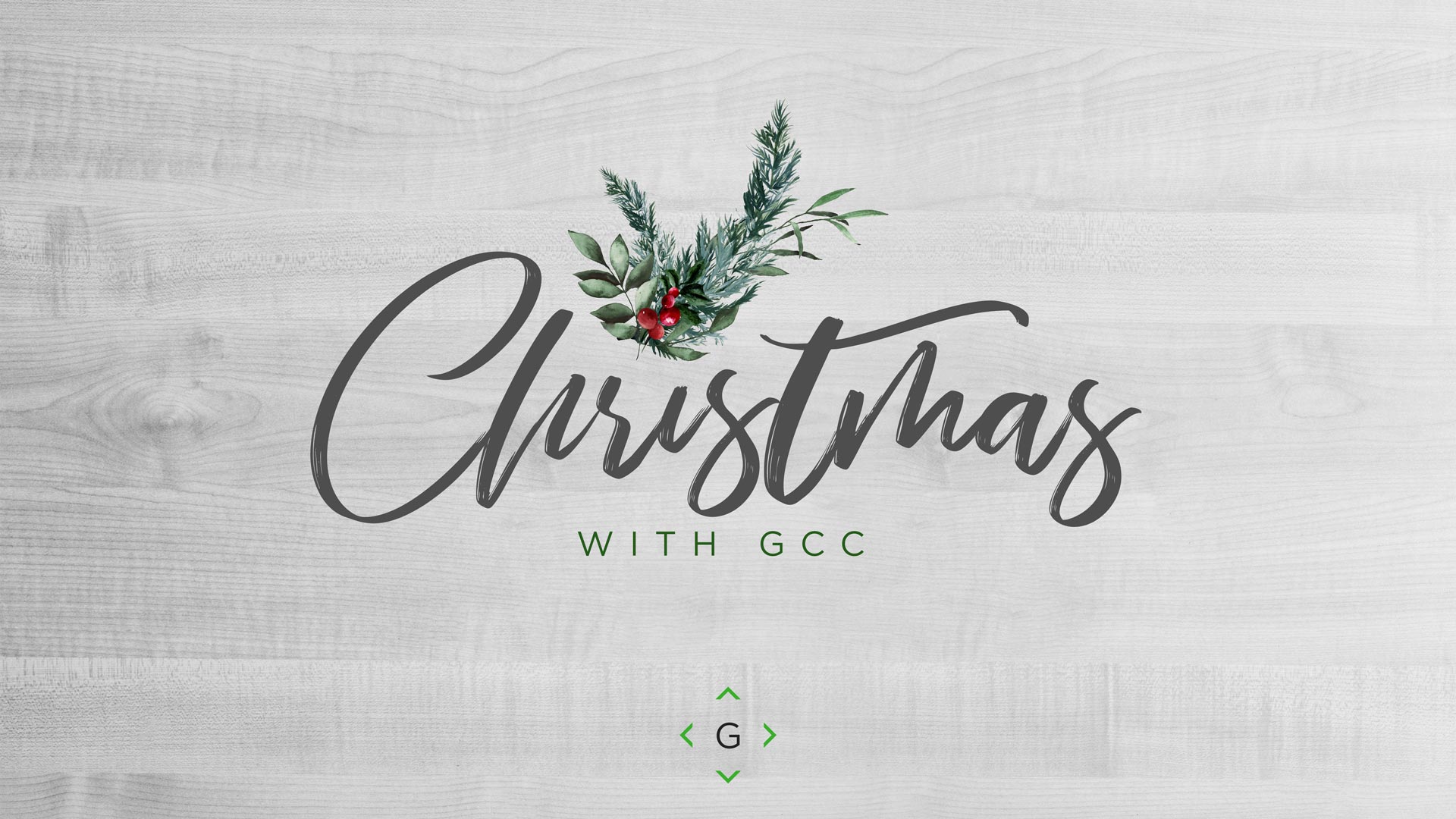 Christmas with GCC 2020
Merry Christmas from the entire GCC family! This Sunday, we celebrate Christmas with GCC as we explore the promise of Christmas and our response to Christmas.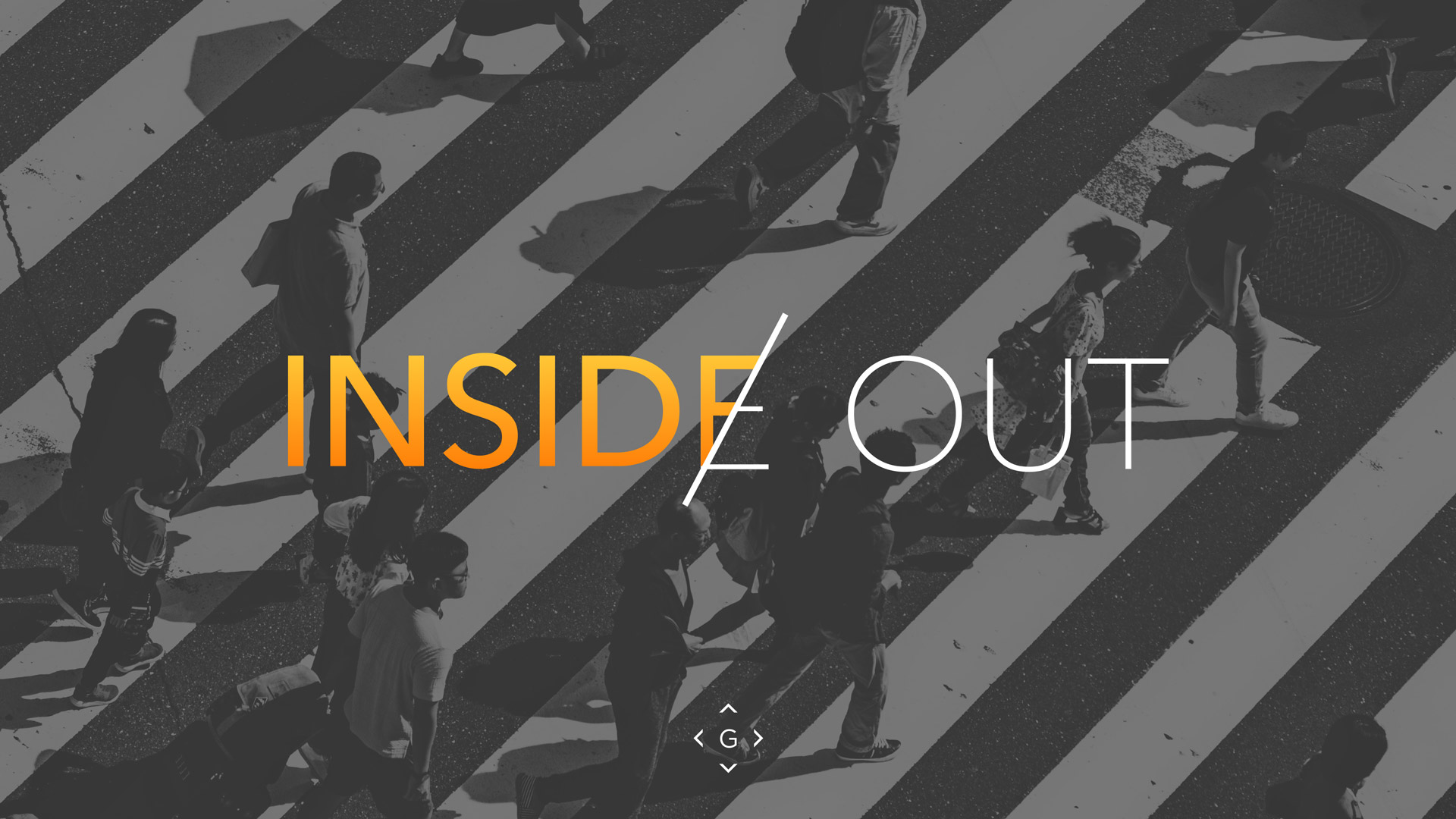 Inside/Out
We all tend to take on the traits and patterns of the people around us. In 2020 it's natural to drift along and allow outside culture to shape our beliefs and direction in life. In the Letter to the Galatians, the Apostle Paul encourages followers of Jesus to walk in step with and keep in step with the Holy Spirit. This means that transformation in our lives should be an inside / out work. Join us this series as we explore the Fruit of the Spirit that should mark our lives found in Galatians 5:16-25.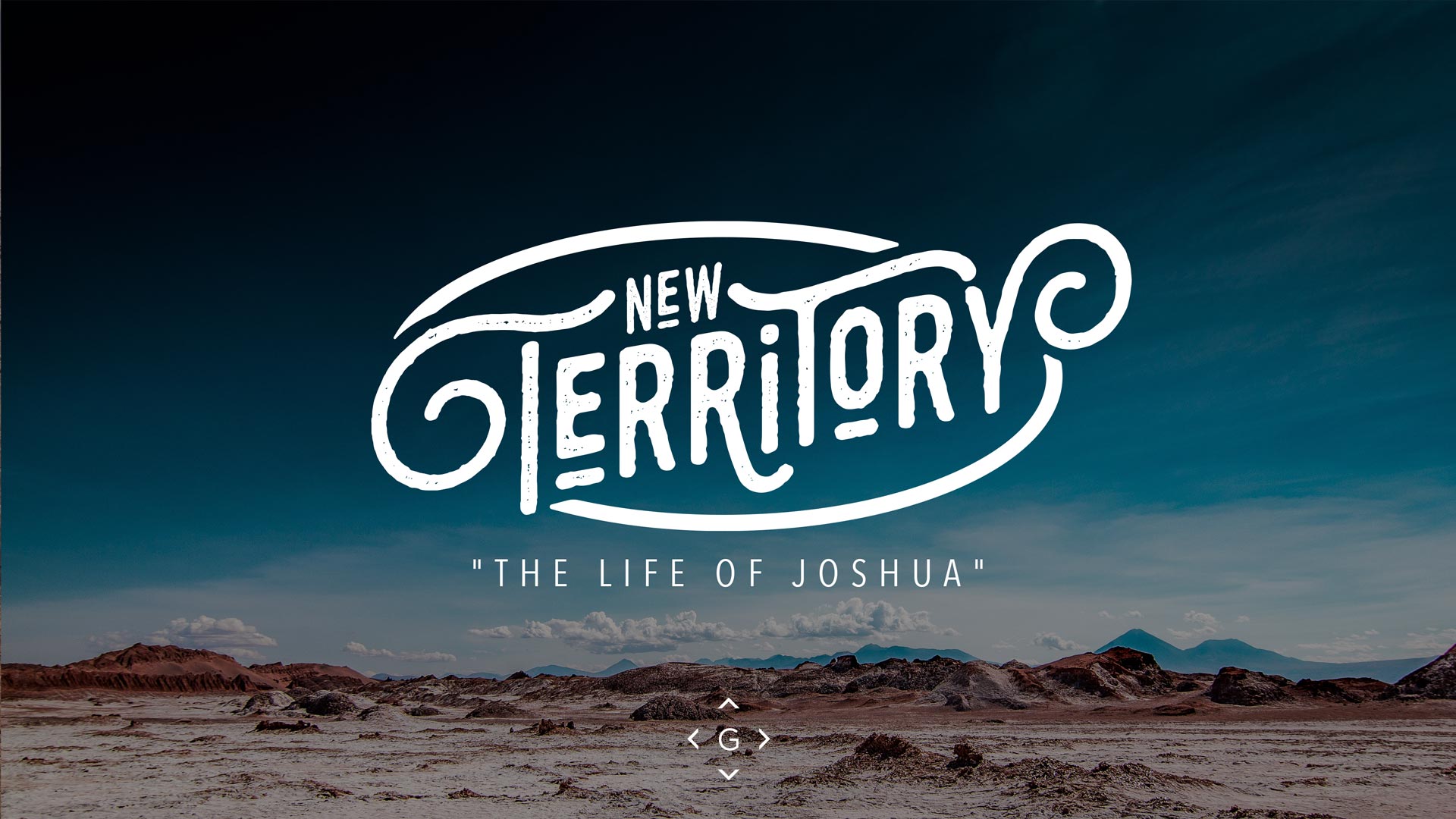 New Territory: The Life of Joshua
2020 has ushered in a season of challenge and change that has caught many of us off guard. Things around us are uncertain. There seem to be new challenges and opportunities on the horizon. We are moving into new territory and because of this, we are going to journey through the Book of Joshua and explore the life of Joshua. Join us each week as we see how God is with us and leads us as we step forward by faith into new territory.