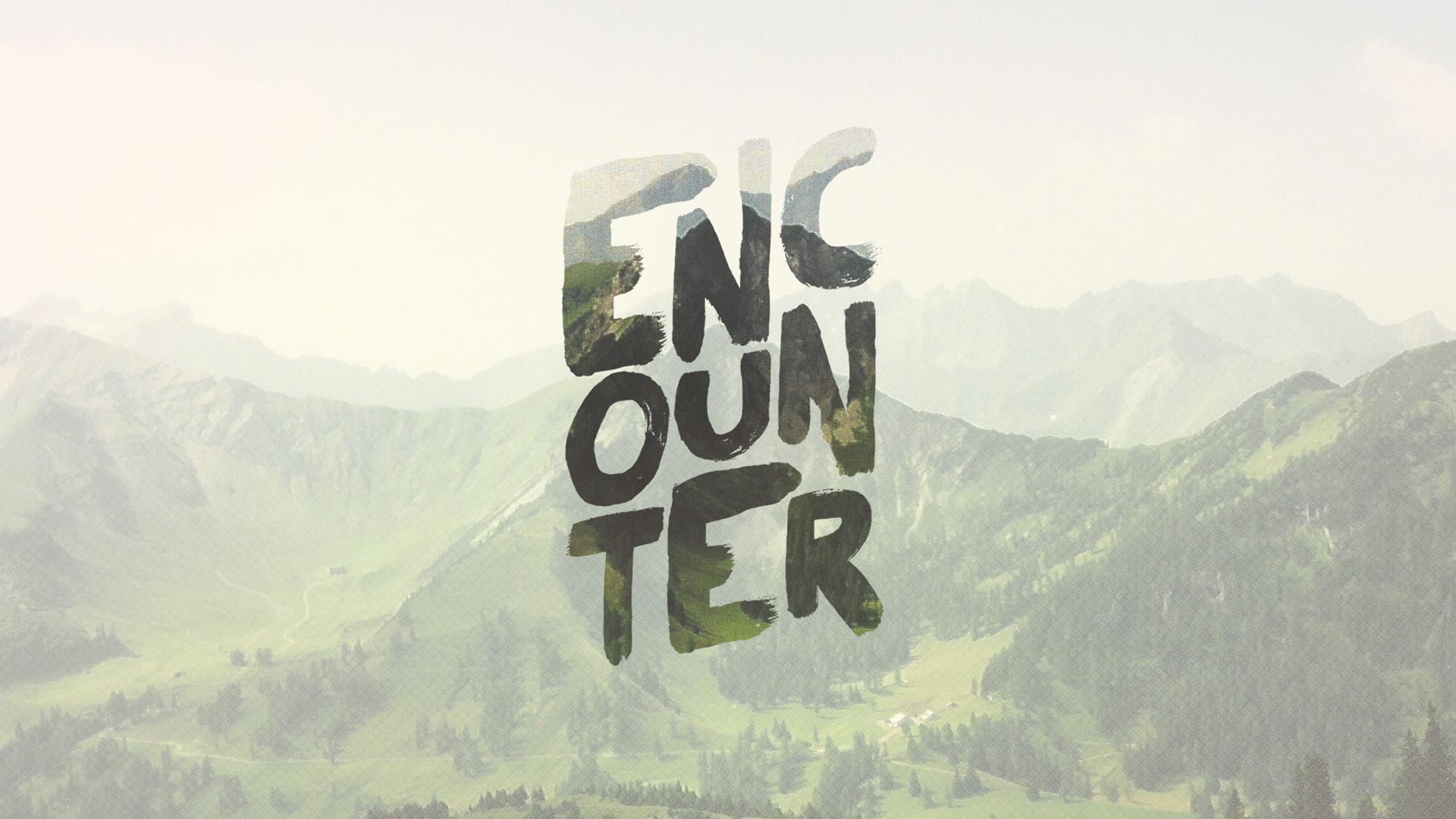 Encounter
Every year when spring arrives we're reminded on the life of Jesus. It's obvious because of the Easter holiday! What if this Easter we did more than celebrate a holiday but instead intentionally encountered the life, the death, and the resurrection of Jesus. Bring your questions, curiosity, doubts, fears, and hopes and let's see what happens when we encounter Jesus.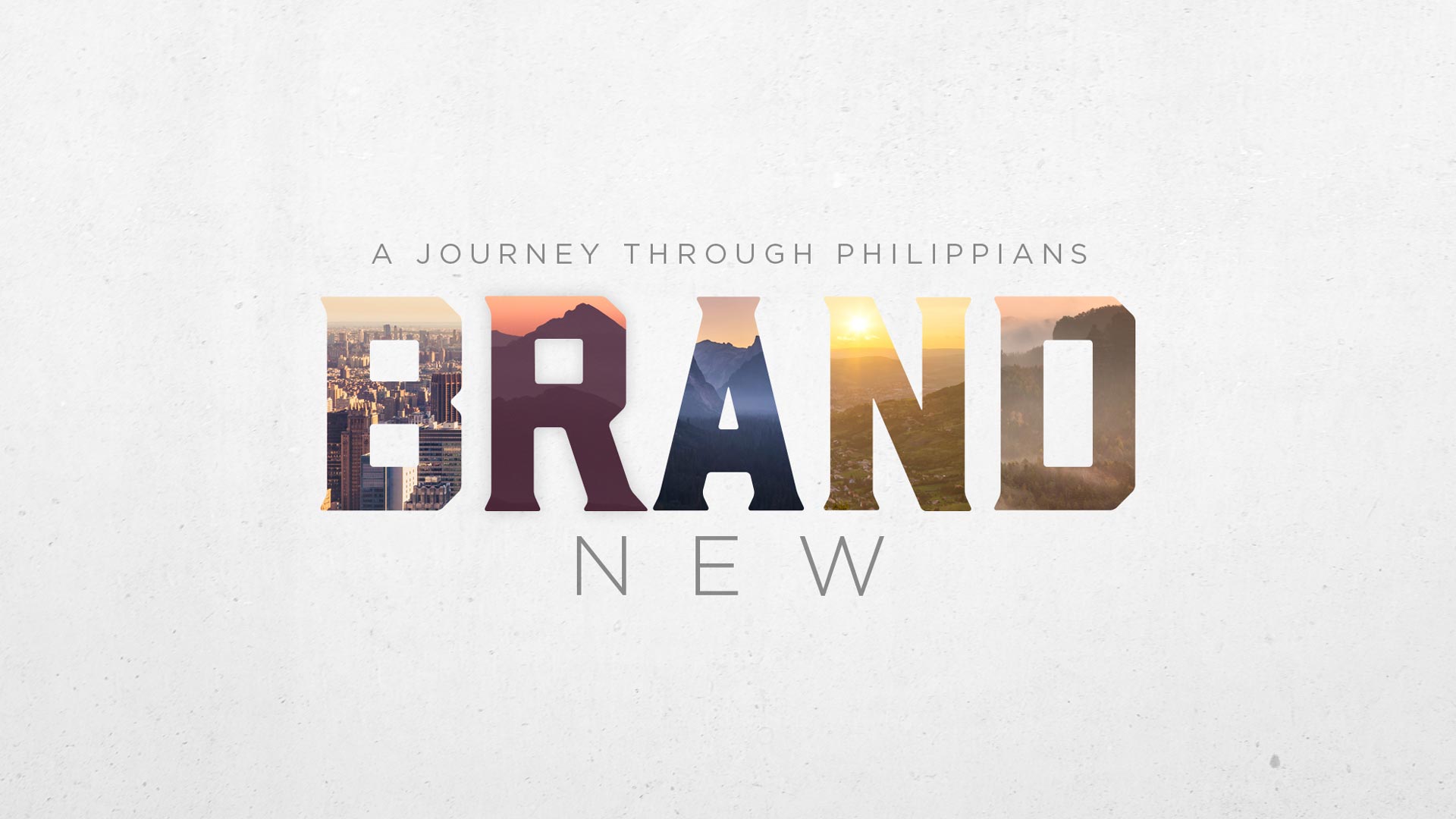 Brand New: A Journey Through Philippians
There is something in us that longs for new beginnings, new opportunities, and new adventures. We've been dreaming about the new start this church would give people in Greenville for the past year and now our new beginning has arrived. As our new spiritual family begins we want to learn from a church planted thousands of years ago in a city called Philippi. Starting well matters more than just starting something new. Join us for the Brand New series where we will journey through the Letter to the Philippians.