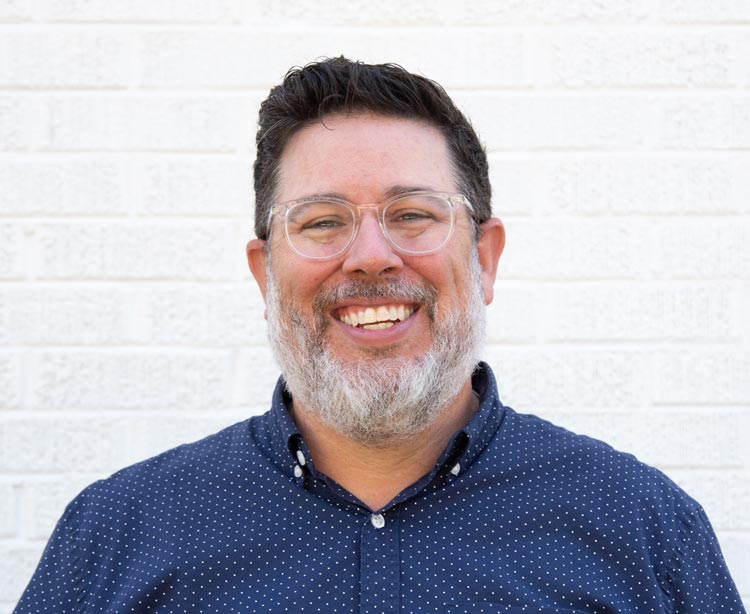 Michael Bayne
Elder / Pastor
Michael Bayne is one of the Pastors and an Elder here at Greenville Community Church. He is passionate about Jesus, his family (Chelsea his wife, and 2 daughters named Kozbi and Kelyn), Tennessee football, and cooking things on the Big Green Egg. Michael has a Master of Divinity from The Southern Baptist Theological Seminary and a Bachelor of Science from Middle Tennessee State University. He has served churches in different roles in Tennessee, Virginia, South Carolina, and Kentucky over the past 23 years.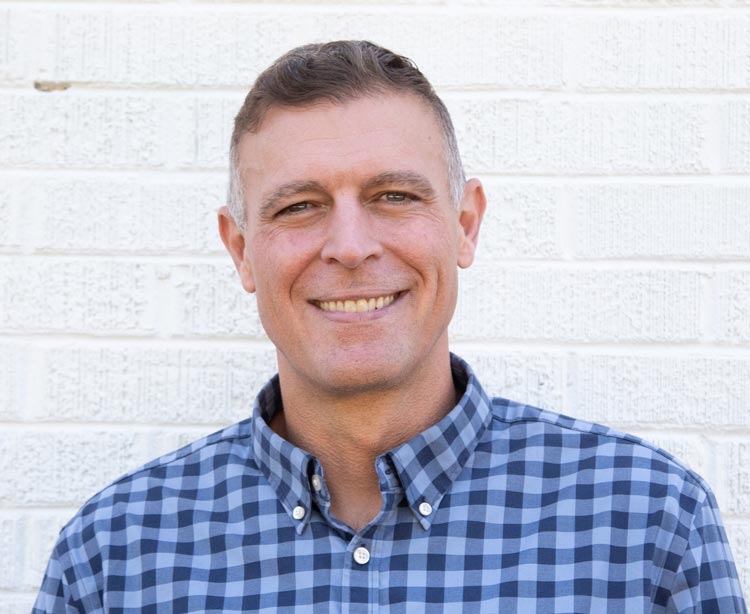 Mike Kuckel
Elder / Pastor
Mike is one of the pastors and an elder at GCC. He started following Christ at age 21 and it has been a wild ride that led him to ministry. Mike is married to Hope and they have 10 children, which includes TWO sets of twins! In addition, he also runs a financial planning practice and teaches as an adjunct professor at North Greenville University. He earned his BSBA in Finance at Central Michigan University (Go Chippewas!) and a Master of Divinity from Southeastern Baptist Theological Seminary in Wake Forest, NC. He has served in several roles in the local church, but is most passionate about preaching, teaching and global missions.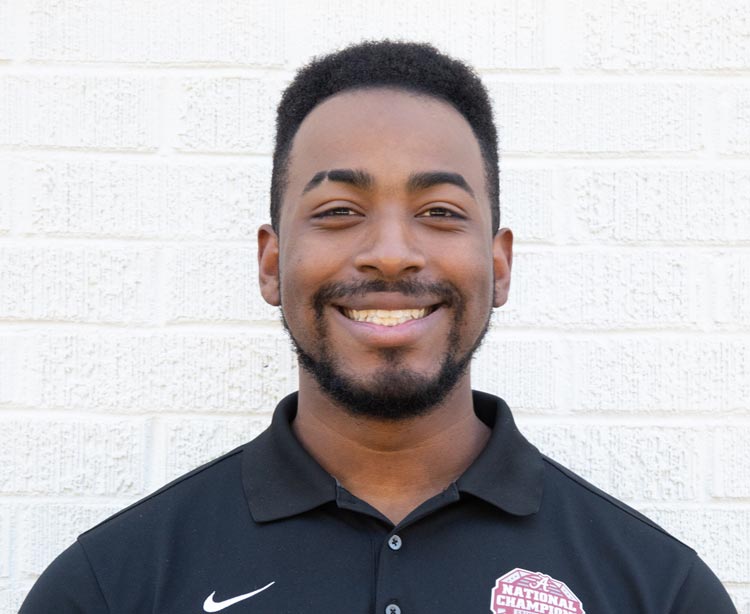 Eric Addison
Director of Students
Eric Addison is the student pastor here at Greenville Community Church. He loves Jesus, discipleship, Alabama football, traveling to new places, and coffee. He also works as a manager at Cohesive Coffee with five-plus years of experience. He is currently studying for his Master of Divinity in Ministry Leadership at Southeastern Baptist Theological Seminary. He graduated from Charleston Southern University with a Bachelor of Arts and majored in Christian Studies with a minor in Health Promotion. He served in a few different positions at Summit Church in Charleston as an intern for a few years and now serves as the student pastor going on his third year.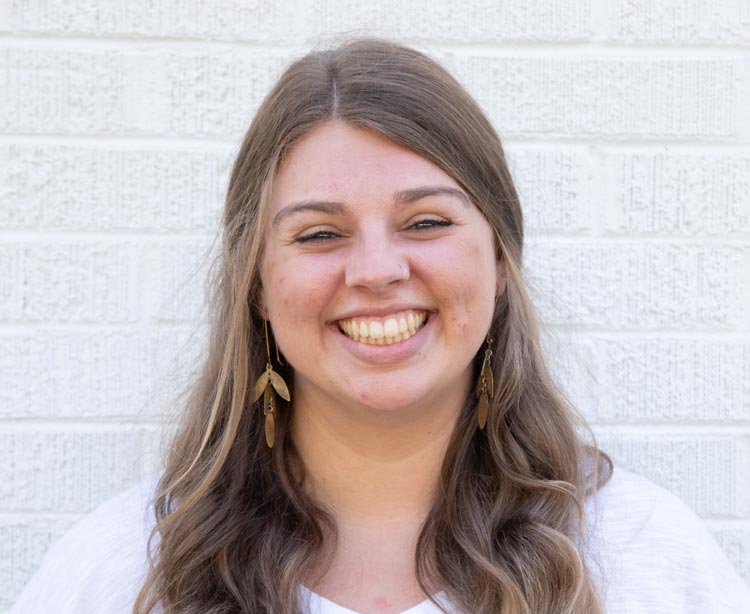 Grace Hurdlow
GCC Kids Director
Gracelyn Hurdlow is the Director of Kids Ministry here at Greenville Community Church. She moved to Greenville from Washington State in 2020. Before moving to SC, she was a missionary with 'Youth With A Mission' and served in Hawaii, Panama, and the Bahamas. A few things she is passionate about are her family and friends, dark chocolate, drinking too much coffee, going on adventures, spending time with Jesus, and missions! Currently, she is earning her Bachelor's degree from North Greenville University in Intercultural Studies. Her favorite thing about doing Kids Ministry is seeing their relationships with the Lord grow and flourish as they come to know Him personally.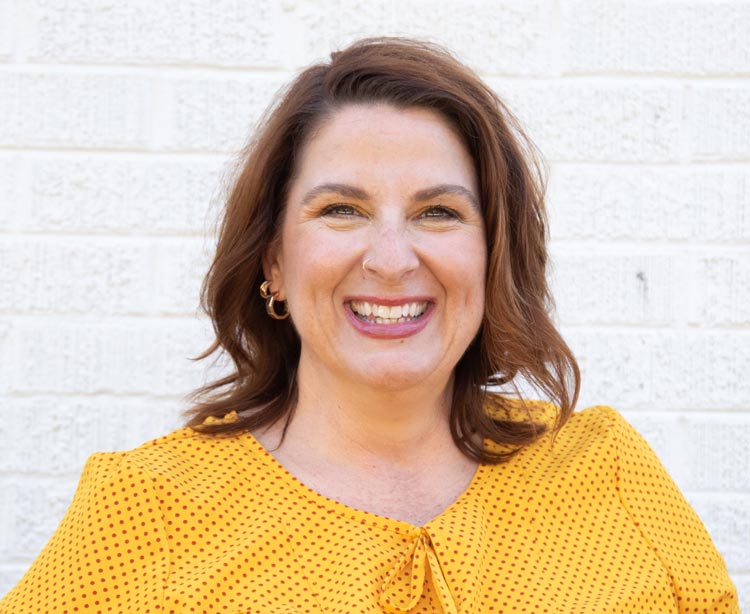 Dr. Chelsea Bayne
Guest Services & Women's Ministry Director
Chelsea is married to Michael, and they parent two daughters.  She works as a school counselor at Hillcrest High School in the Upstate. Chelsea's doctorate is from North Greenville Univerity with an emphasis in Educational Leadership. She's also a certified Enneagram coach. Chelsea has spent time working on church staffs and in the public school system.  She enjoys traveling with her family and reading a great book with a cup of coffee.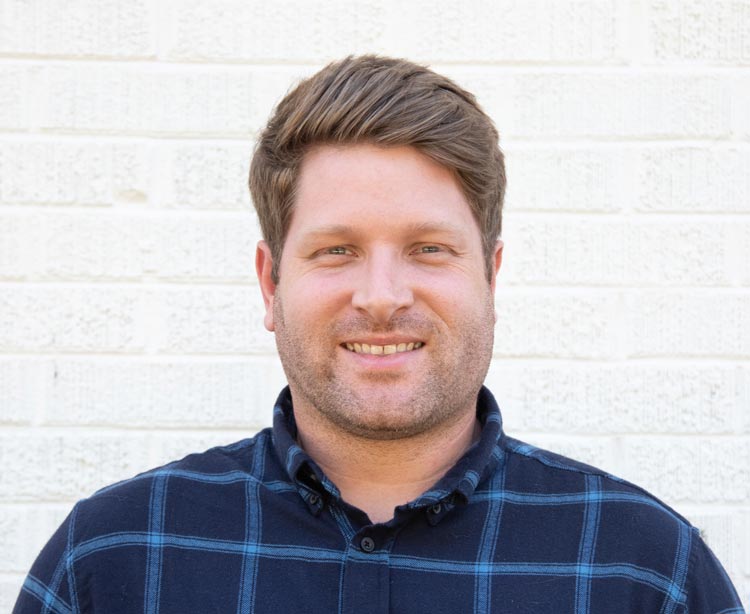 Daniel Langdale
Director of Worship
Daniel Langdale is the worship director here at Greenville Community Church. He loves Jesus and his beautiful wife Elisa and daughter Copeland. His passions include worship, filmmaking, Dungeons and Dragons, and deer hunting (yes we said deer hunting). Daniel has been worship-leading for the past 14 years and he'll tell you firsthand that there's nothing like stewarding people in worship.