August 27th  |  4pm – 5pm
Cleveland Park | 103 Cleveland Park Dr., Greenville, SC 29601
Greenville Socials are fun gatherings where we connect, eat, laugh,
and discover more about the future of Greenville Community Church!
In 2016 we sensed a call to plant a life-giving church and began to pray about where in the United States to invest our lives. We prayed and processed, and over time Greenville, South Carolina captured our hearts. After spending the past ten years serving in a city we love, in a thriving church, we sense a clear call to start a new work in Greenville.
Why Greenville? Greenville is one of the fastest growing cities in the country. The city is a hub for Generation Z and Millennials starting their careers, as well as Generation X and Boomers looking to retire. Greenville is one of the most innovative, creative, and progressive cities in the Southeast. Spiritually, over half of the people living in Greenville say they don't connect with any organized religion or church, and those are the people we long to create a space for. Greenville is becoming a hub for people from all over the world, and we desperately want to lead them toward the real hope, real life, and real freedom found in Jesus.
There are lots of churches in Greenville doing good things, yet there are thousands of people not connected to them. We think these people are desiring real, authentic relationships. They want a place to be connected with real people and ask hard questions. They're searching for a place where they can come with their brokenness, and messiness, come as they are, but not leave the same. This is why we want to plant Greenville Community Church; to lead people toward an authentic pursuit of Christ in community.
– Michael & Chelsea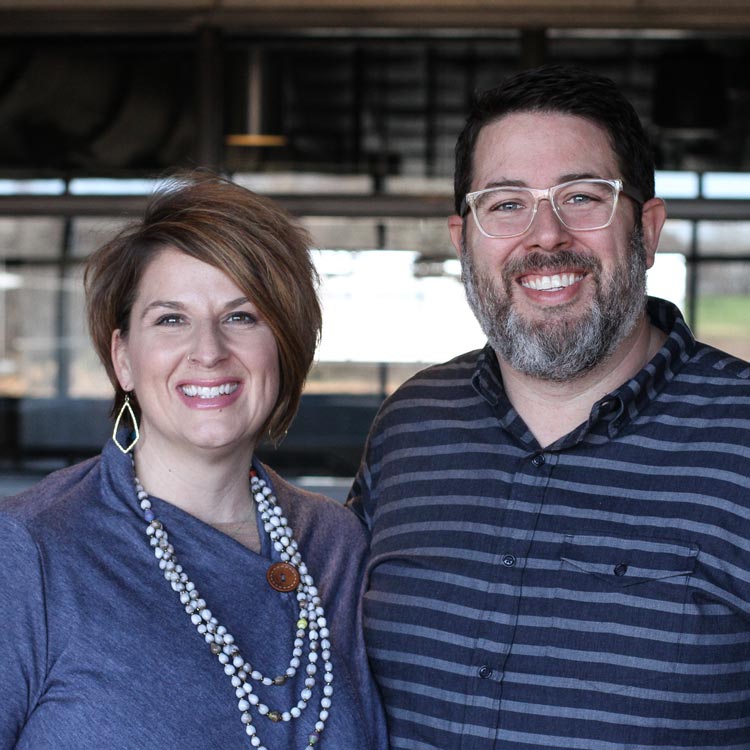 Check out our vision
for Greenville Community Church!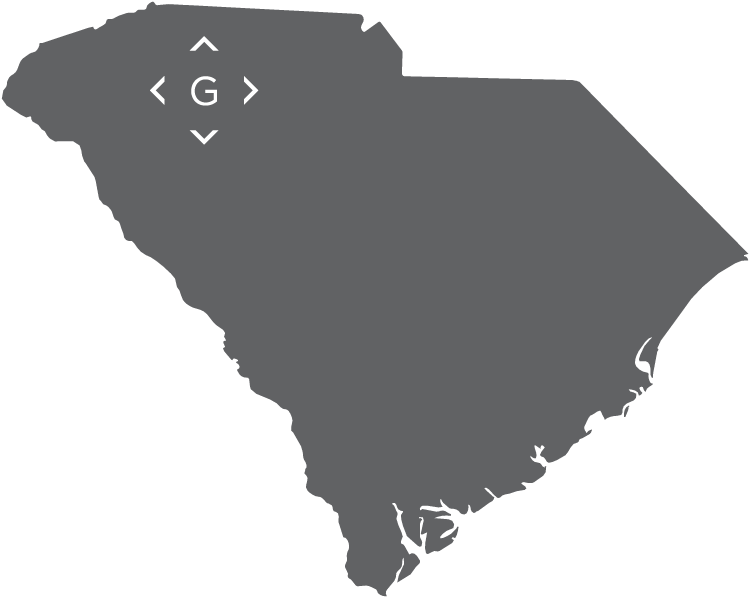 CNNMoney ranks Greenville one of the
TOP 10 FASTEST GROWING US cities
Considered the
ECONOMIC ENGINE of South Carolina
Greenville county
POPULATION 500,000
MORE THAN 1/2 of those people ARE NOT
connected to a local church
Greenville Community Church
Greenville, SC
We desire to plant multiple churches across Greenville County. The first will be Greenville Community Church.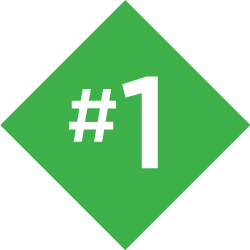 Largest county in South Carolina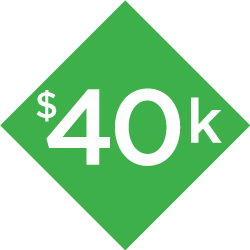 Average personal income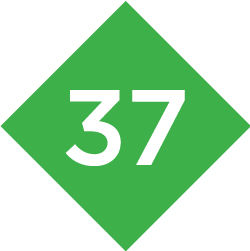 Median resident age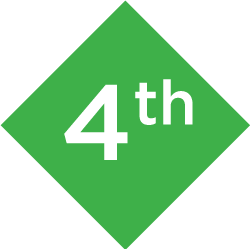 Fastest growing city in the US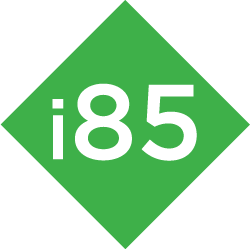 Poised for future growth between Atlanta and Charlotte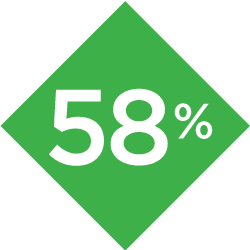 Population not connected to a local church
Give to Greenville Community Church
Our vision for Greenville Community Church is big and big vision never becomes reality apart from people investing in the dream. Thank you for in advance for your support. Every dollar invested into this church plant will go directly to reaching people in Greenville.
You can give securely online on our website. You can give a one time gift or automate a reoccurring gift from your debit or credit card right here.
Mail
You can mail us a check to our sponsor church and they will process it. Make the check out to Grace Community Church and in the subject line write For Greenville.
Mail check to:
Greenville Community Church
PO Box 26024
Greenville, SC 29616
If you would like to make a support pledge simply click here, email our team and let us know what you are committing to over the next several months.
We treat your financial information with the highest concern for security and confidence. Your contribution is tax-deductible. If you have any further questions, please use the form below to contact us.