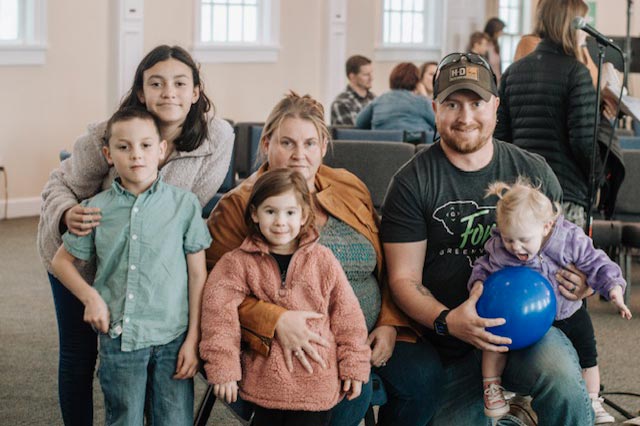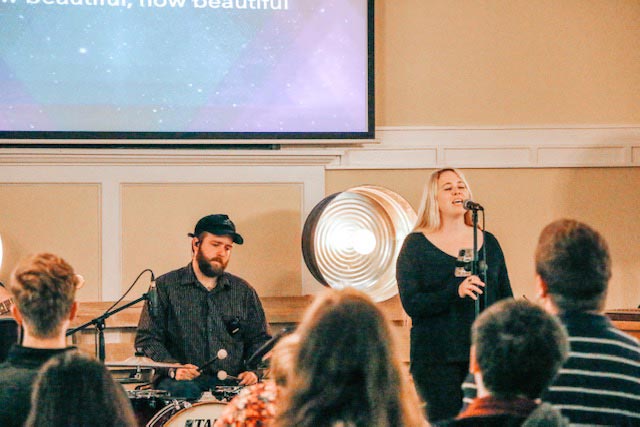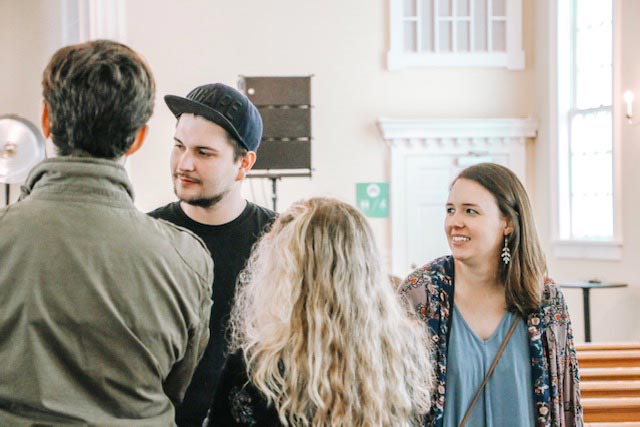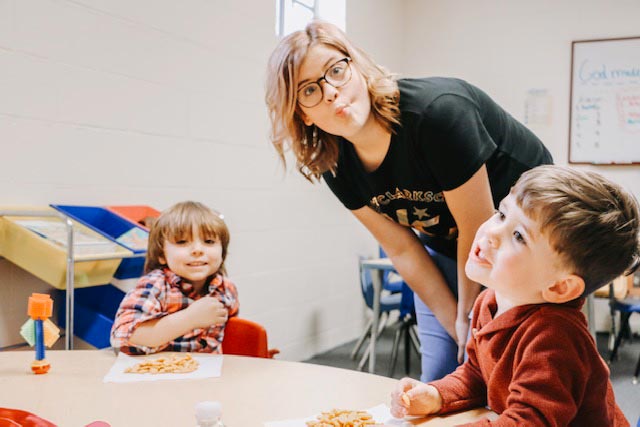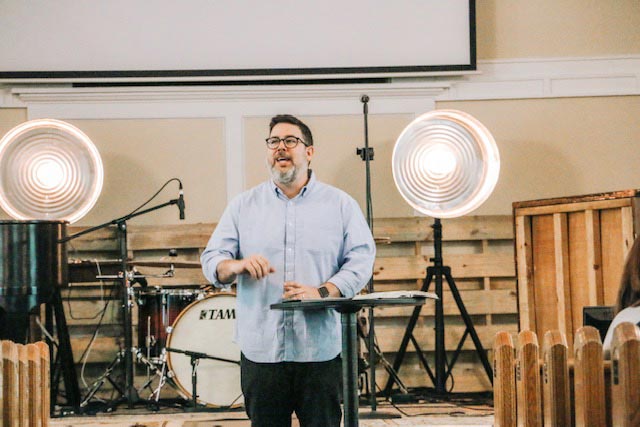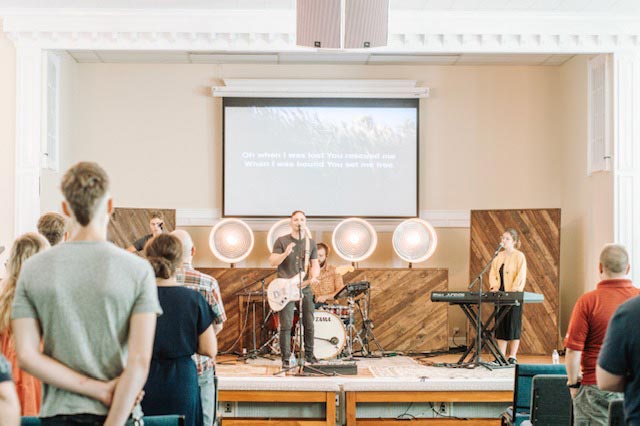 Give Online
You can give securely online on our website. You can give a one time gift or automate a reoccurring gift from your debit or credit card right here.
Give by Mail
You can mail a check to us at our PO Box. Make the check out directly to Greenville  Community Church.
Mail check to:
Greenville Community Church
PO Box 26024
Greenville, SC 29616
Greenville Community Church operates on the financial faithfulness of our people. We depend on the sacrificial generosity of those who contribute to Greenville Community Church.
We believe the Bible teaches that we are to tithe to the local church. Tithe simply means to 10% of income. This tool may be helpful in helping individuals move toward financial faithfulness.