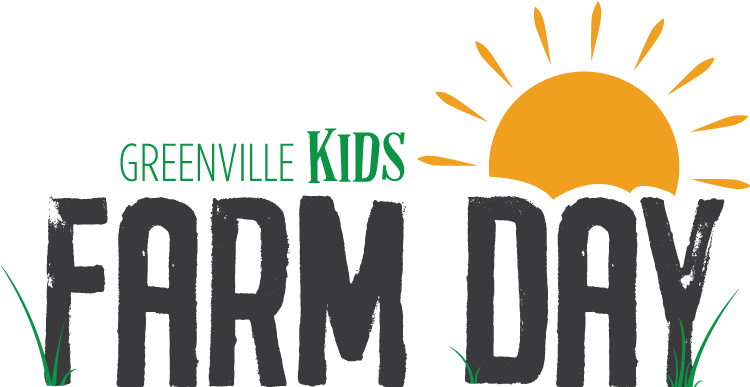 Greenville Kids Farm Day 2021
May 8 // 3-6 PM @ the Kuckel Farm
As we come out of this pandemic we want to throw an outdoor party for all our GCC Kids families. We miss many of you and miss getting to hang out so we are going to throw a party on the farm for you.
Blow Up games, smores, burgers and dogs (BBQ for the parents!) games, animals, and time to hang out together.
Bring some lawn chairs and your kids and get ready for a fun afternoon on the farm.
3-6 PM (Dinner at 5) so we make sure and get preschoolers home in time to stay on schedule!
430 Williams Bottom Rd
Inman, SC 29349